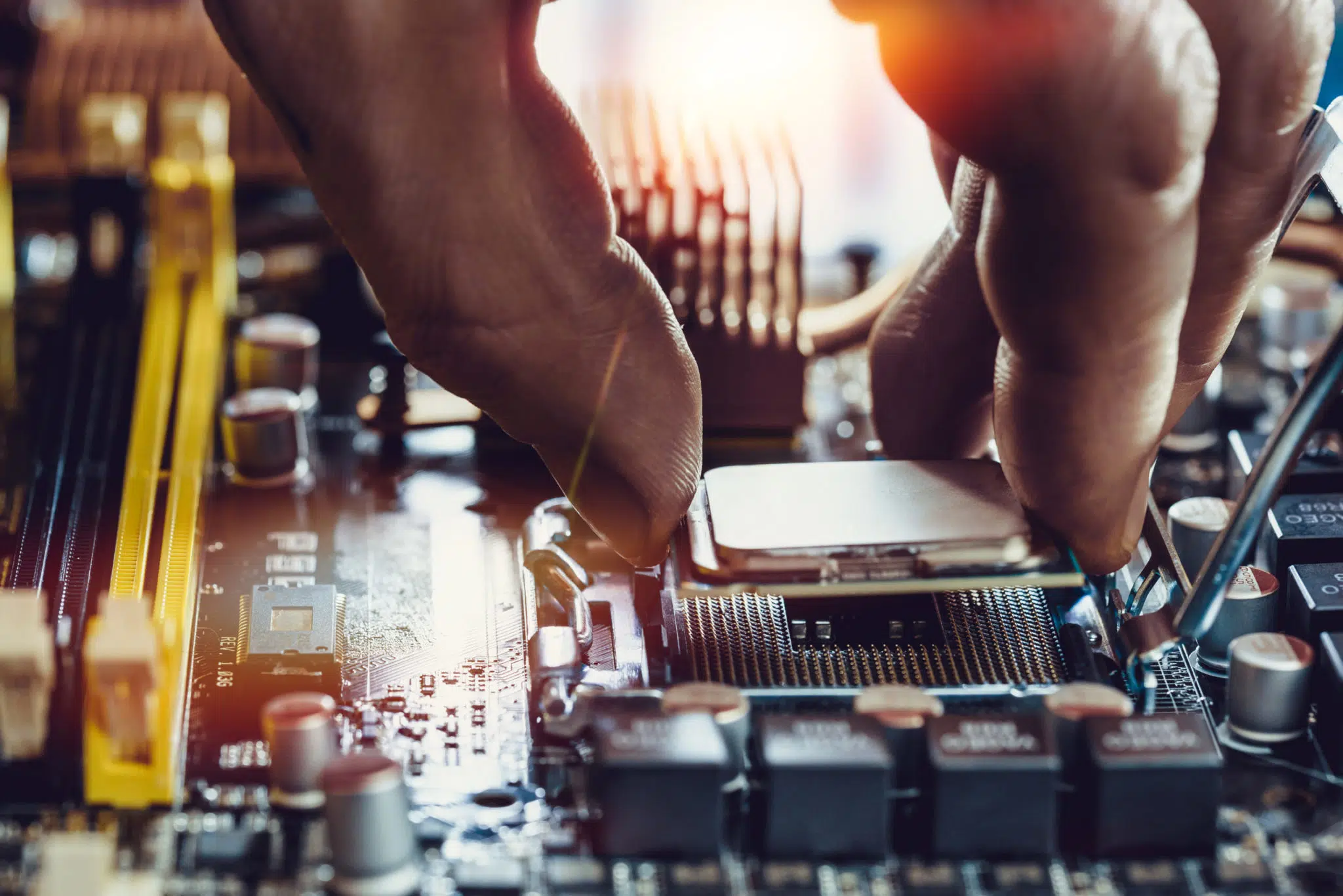 IT assets are pieces of software or technology that you or your company have ownership of. IT...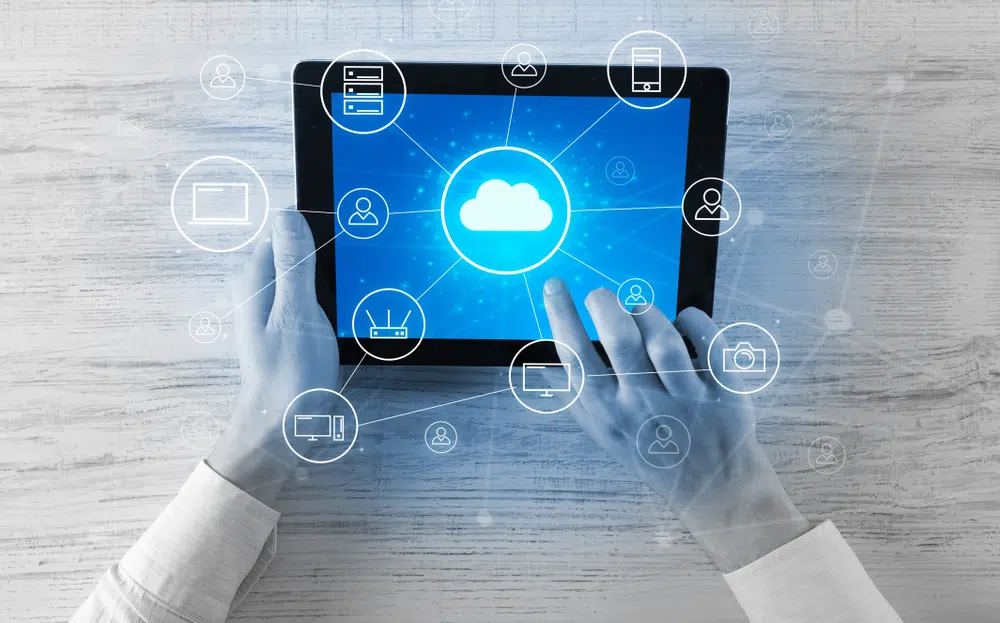 Whether you are part of a small or large business, utilising managed IT services will be hugely...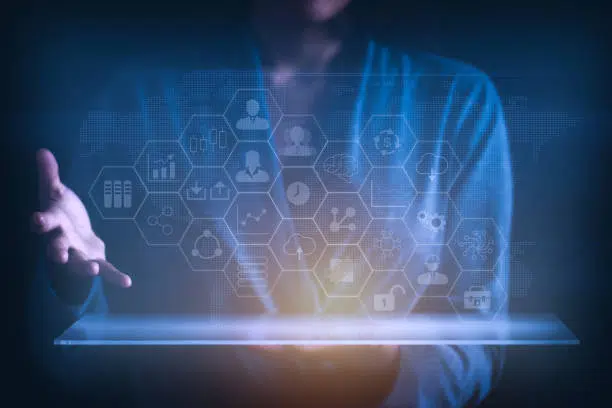 When you're running a company, in all likelihood you have IT infrastructure that needs to be kept...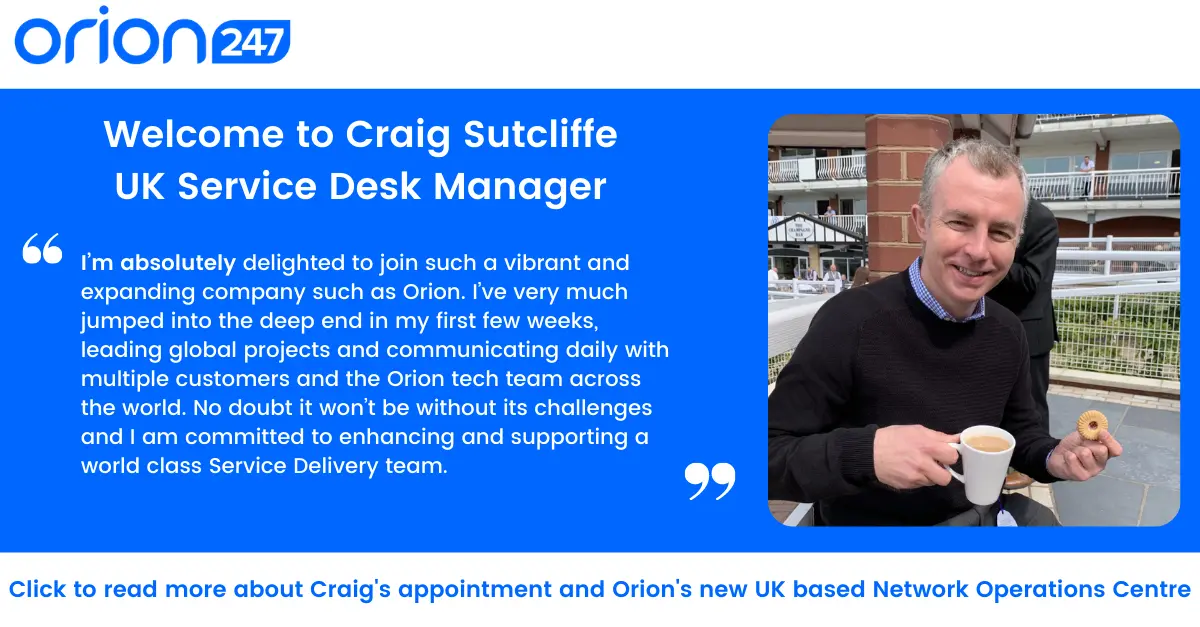 At Orion 247 HQ we have kicked off the new year with bang! We are extremely pleased to announce the...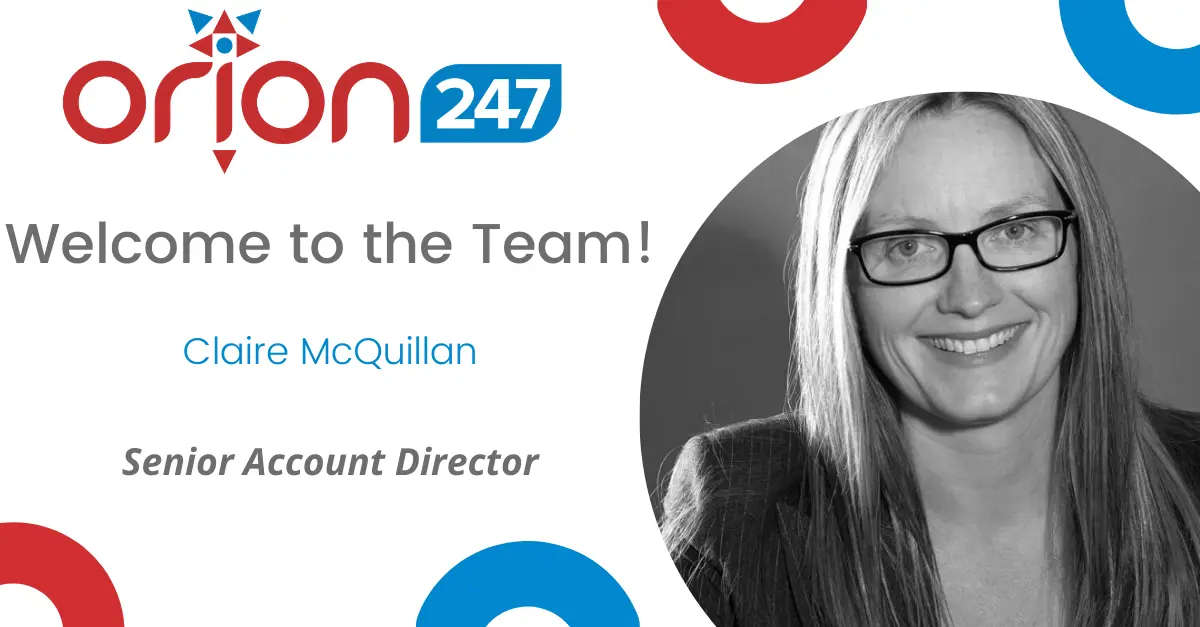 Despite the current global pandemic, Orion 247 continues moving forward with its global growth...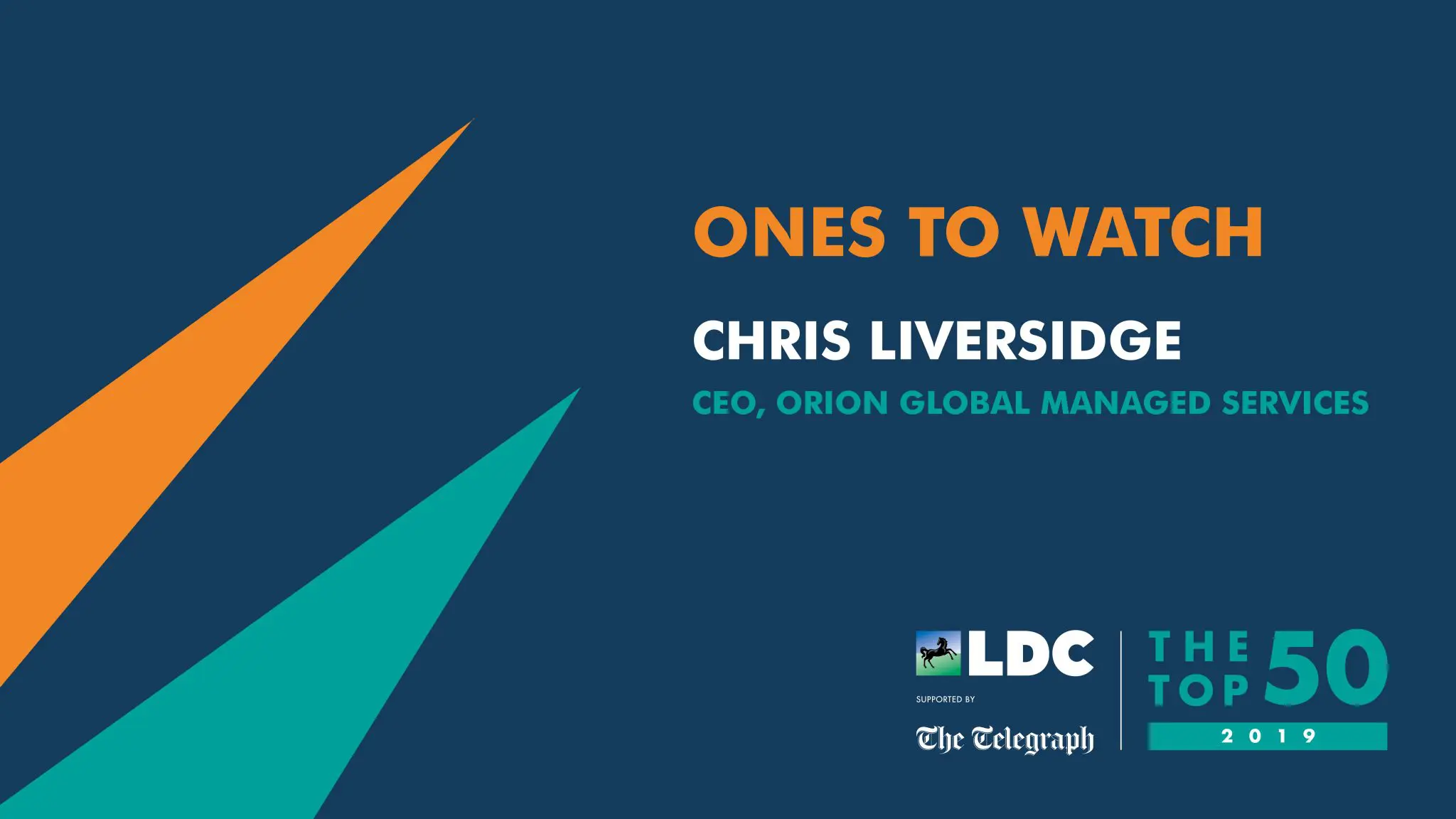 The LDC Top 50 Most Ambitious Business Leaders, supported by The Telegraph, aims to uncover and...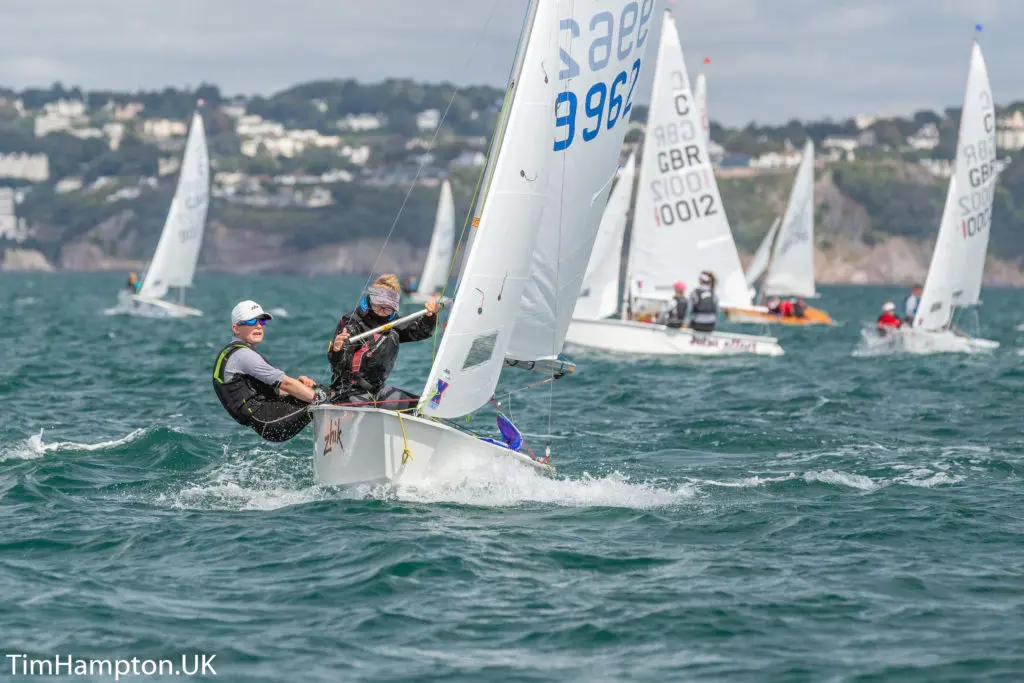 As part of our ongoing strategy to support local community events and organisations in the UK and...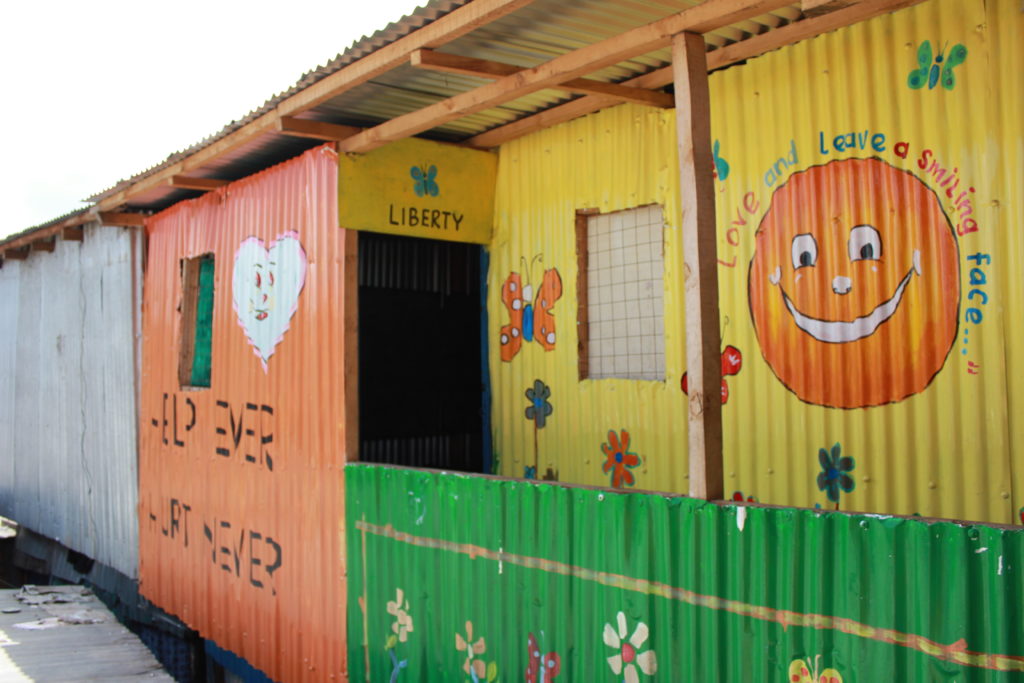 Introduction The Malezi Community Digital Hub has been setup with the aim of establishing one of...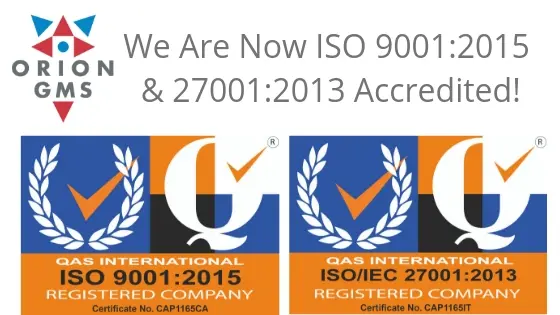 We are delighted to announce that after a rigorous evaluation process, Orion 247 is fully...