Your Guide To Working With Channel Partners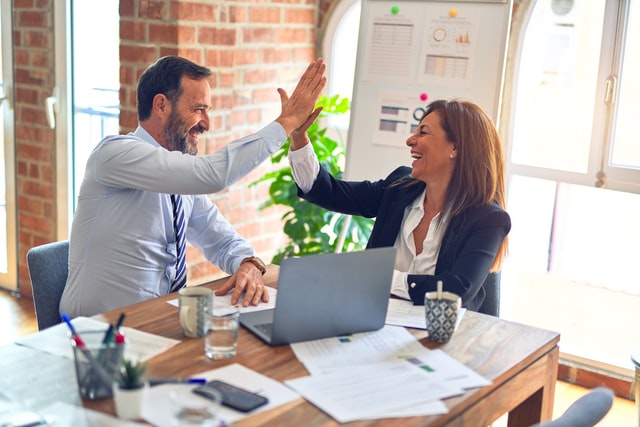 If you are looking to expand your IT business overseas, then you want to give yourself every chance of success. Here, we look at channel partners, what they are, and what working with them could do for your business.

Who Are Channel Partners?
A channel partner is a company who can work with your business closely. As you work together, they will support your vision and help you to sell your product or service, or any technologies that you are looking to roll out.
How Do Channel Partners Make Money?
Perhaps you are concerned that you do not have the budget for working with a channel partner. However, a channel partner makes money through fees, referrals or by selling complementary services of what you offer.
How Long Does It Take To Find A Channel Partner?
Taking on a channel partner is not an overnight process. It can take quite a while to locate the correct channel partner, so patience is paramount. You will need to dedicate yourself to the task and create a relationship and partnership based on trust.
How To Find A Channel Partner
While finding a channel partner, you will need to find someone who matches your aims and the direction of your brand, and whose customers need what you are offering. You also need to assess whether they are willing and able to offer what you need, and what will be most important in your partnership. You should check on who their current customers are and what they are struggling with. You will then be able to decide whether you want to commit to a particular channel partner. Once this has been decided, you can outline your objectives and goals to successfully work together.
What Kinds Of Channel Partners Are There?
There are multiple different kinds of channel partners and channel relationships:

• Resellers: selling a product in a different market
• Value added resellers: selling the product with adaptations
• System integrators: bringing together component systems
• Agency partners: offering your product or service as part of their own
• Indirect sales partners: acting as a third party to make sales
• Affiliate business partners: jointly upselling each other's services or systems
• Business process outsourcers: delegating processes
• Managed services providers: maintaining and developing functions
Working with channel partners can be a powerful way to develop your business. When you are seeking to expand your IT business into overseas territories and thinking about connecting with channel partners, you need the best support and information.
If you'd like to find out more about how Orion 247 can help your business working with channel partners, then please contact us today.
Image Source: Unsplash