How Managed IT Can Help To Grow Your Business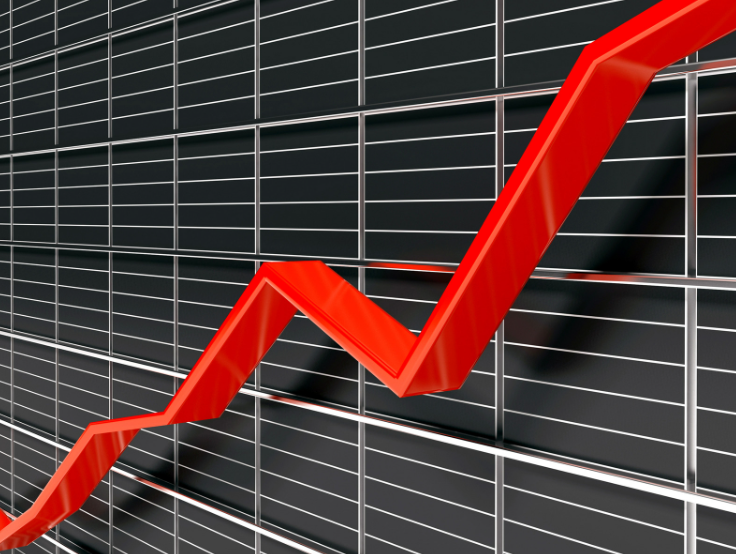 IT services can play a crucial role in your day-to-day business operations. As such, effective IT infrastructure management is critical to driving operations forward.
---
As businesses strive to save time, money and resources, managed IT services have proved to be a reliable solution. This blog explores the concept of business-managed IT and explains how it can help to grow your business.
What Are Managed IT Services?
Managed IT services involve the delegation of IT operations to a third-party organisation. The organisation, in this case, is known as a managed service provider. MSPs provide your business IT services proactively or when you request them. They assess the needs of your business, install hardware, evaluate data matters, maintain data integrity and manage IT procurement activities.
How Can Managed IT Help To Grow Your Business?
1. Improves efficiency and reliability of IT functionalities
Organisations often maintain a generic IT staff that lack specific expertise and are therefore unprepared to deal with shifting technical demands. A managed service provider has an extensive team of experts available to handle your specific hardware or software needs. With their help, you can take advantage of the latest technology and business-grade solutions like backup and disaster recovery, remote monitoring and management, and cloud computing.
Additionally, working with an MSP enables you to make the most out of the resources you have. This helps streamline your operations and reduce unnecessary expenditures, ultimately improving your company's bottom line.
2. It helps to save costs
Cost saving is one of the biggest benefits of adopting business-managed IT services. Having an in-house IT team is a costly expense requiring you to buy expensive software and hardware and hire software developers, network engineers, and technical support members. These experts have trained for years, and their services don't come cheap, so it's more economical to outsource them. A managed services model also allows companies to predict and plan their monthly IT expenditures. This allows you to plan expenditure and deploy your resources to other higher-value tasks.
3. Improves focus on strategic projects
Your business can benefit from managed services by increasing employee productivity and satisfaction. By having a team of expert technical professionals behind you, your team will be able to utilise IT capabilities better, thus increasing operational efficiency.

4. Improves business productivity
The benefits of managed IT services include a streamlined, scalable and well-supported environment that contributes to enhanced business productivity. Usually, to enjoy these benefits, your organisation needs several skills and tools, but thanks to MSPs, you can gain access to network management resources and a team of highly trained experts for a fraction of the price.
IT plays an integral role in your business operations. MSPs take a proactive approach to your IT needs by fixing issues before they adversely impact technical operations. If you need any guidance with your IT services, get in touch with us today.
Image Source: https://www.canva.com/photos/MAEE5occuW0-growing-business-graph/