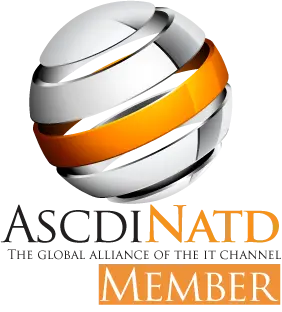 The ASCDI (Association of Service and Computer Dealers International) was founded in 1981 and...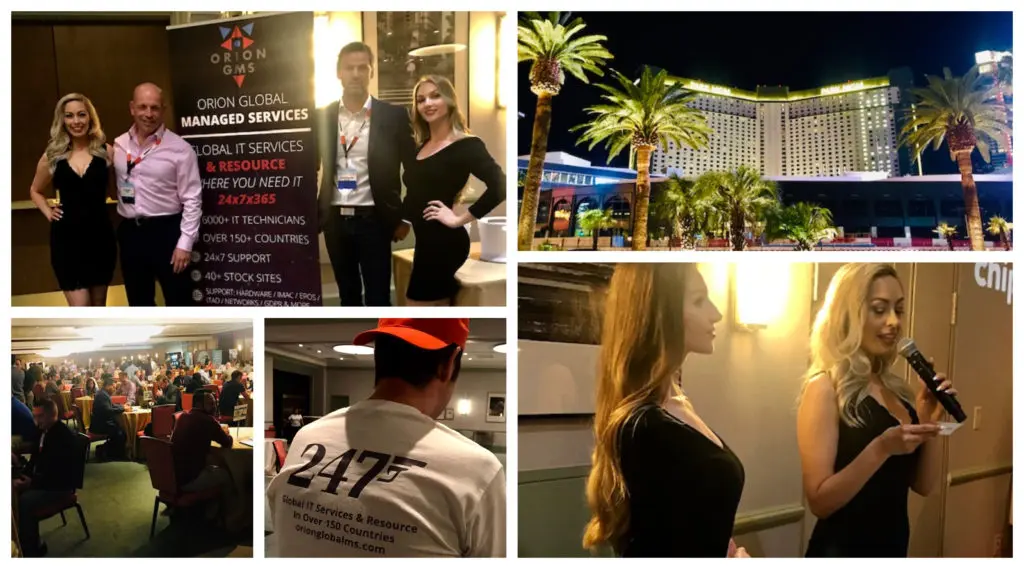 Orion are 247 with a bit of 007! Members of the Orion 247 team have recently returned from the very...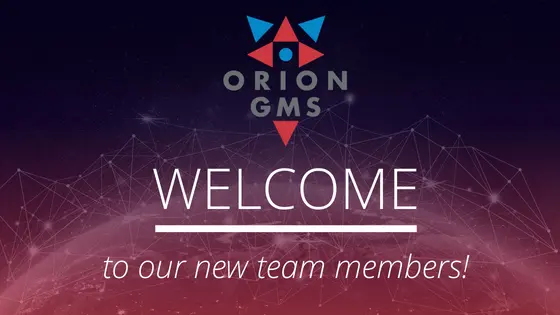 We are delighted to welcome Carrolly Torres and Tom Powell to the Orion 247 UK team. Partner...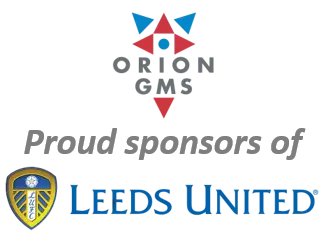 We're football crazy, we're football mad here at Orion 247! The welcome of Autumn has bought with...