Orion 247 Welcomes Claire McQuillan As Senior Account Director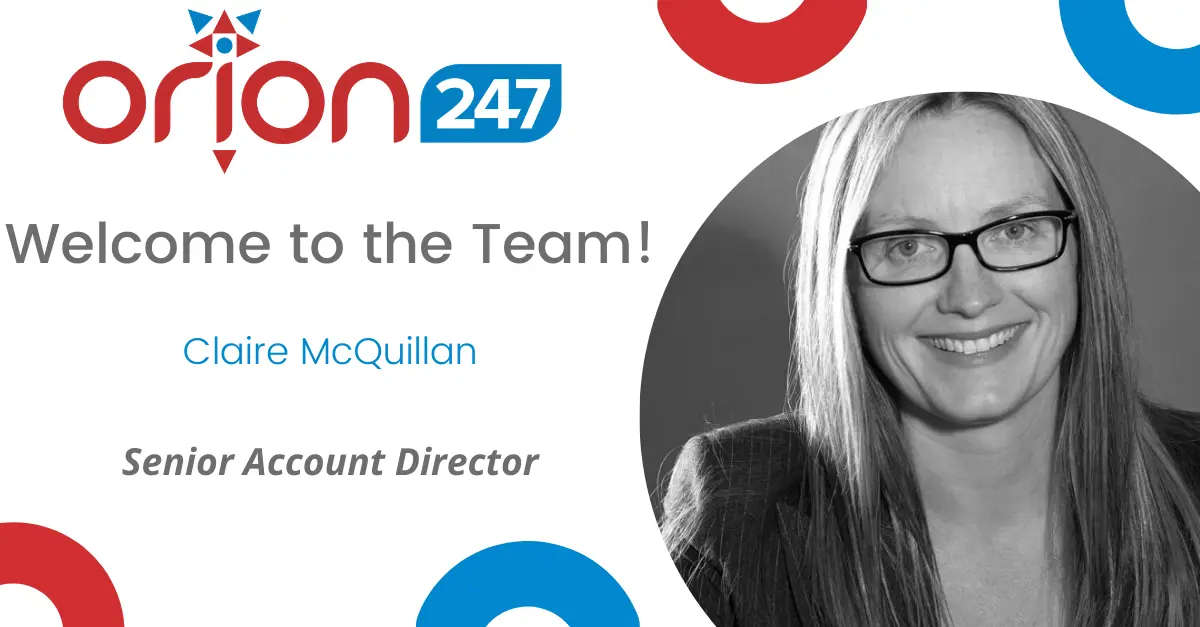 Despite the current global pandemic, Orion 247 continues moving forward with its global growth strategy.
Following months of economic uncertainty, not only impacting the IT sector but many other industries too, we are pleased to announce the appointment of Claire McQuillan as Senior Account Director.
Claire joins the Orion team with a strong background in sales account management and extensive experience around telecommunication, mobile, IoT, WiFi networks, data storage, email security, video conferencing tools, EPOS systems, advertising displays and much more.
'Claire is joining Orion at a really pivotal time and we are extremely happy to have her onboard. Moving into Q4, we have lots of positive growth plans coming into fruition. Including further expansion into the US and the forthcoming opening of a commercial and operations centre in Dubai,' explained Darrell Arnold, Sales Director.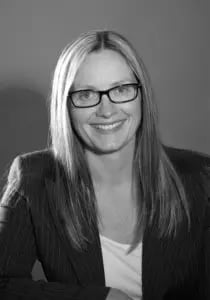 Claire will have a strong focus on global business development in the UK, the US and Europe. A large part of her role will be to build and maintain key alliances with channel partners whilst onboarding new accounts and promoting the value Orion 247 can bring to the IT channel through our partnership programme. Outside of work, Claire is an avid motorsports fan and has travelled to many Formula 1 tracks around the world.
As a company, we have seen a surge in IT channel companies approaching us over the last few months. Our on-demand model is attractive to large resellers and MSPs because it gives flexibility for our partners to expand their global reach and bridge skills gaps whilst maintaining service levels and margin.
Find out more about our partnership programme and the benefits by sending us an email: sales@orion247.com or calling our Head Office: +44(0)1756 633882.