Orion 247 Supports The Cadet National Championships 2019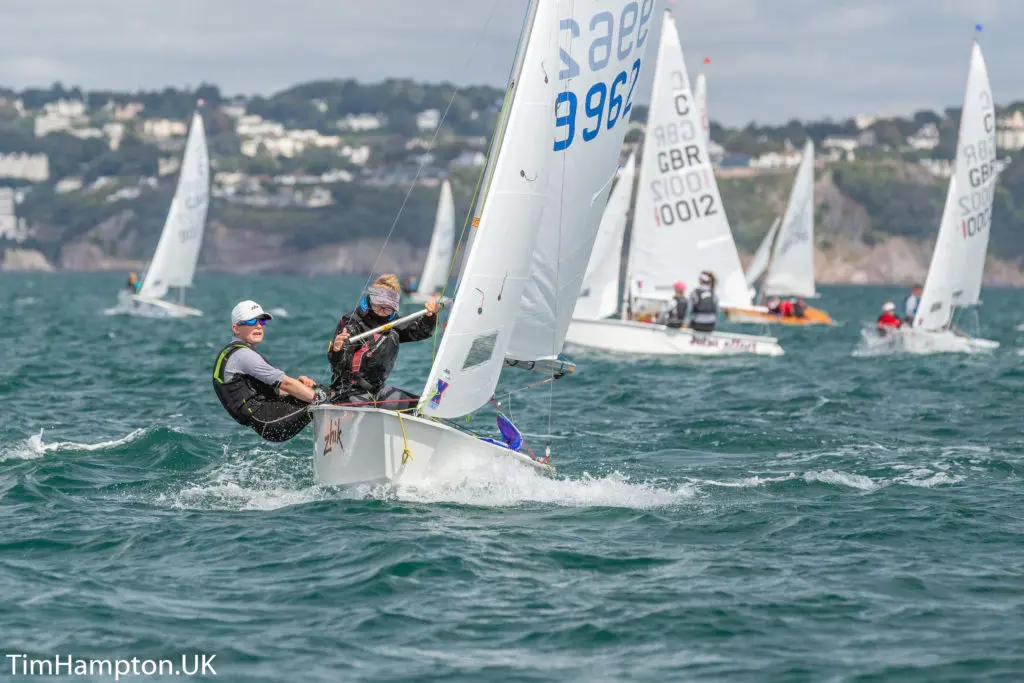 As part of our ongoing strategy to support local community events and organisations in the UK and around the world, Orion 247 teamed up with the Cadet National Championships 2019 as one of their main sponsors, alongside Zhik.
The week long Championships (19th-23rd August) involved 90 young sailors and was expertly hosted by Brixham Yacht Club in the heart of the English Riviera.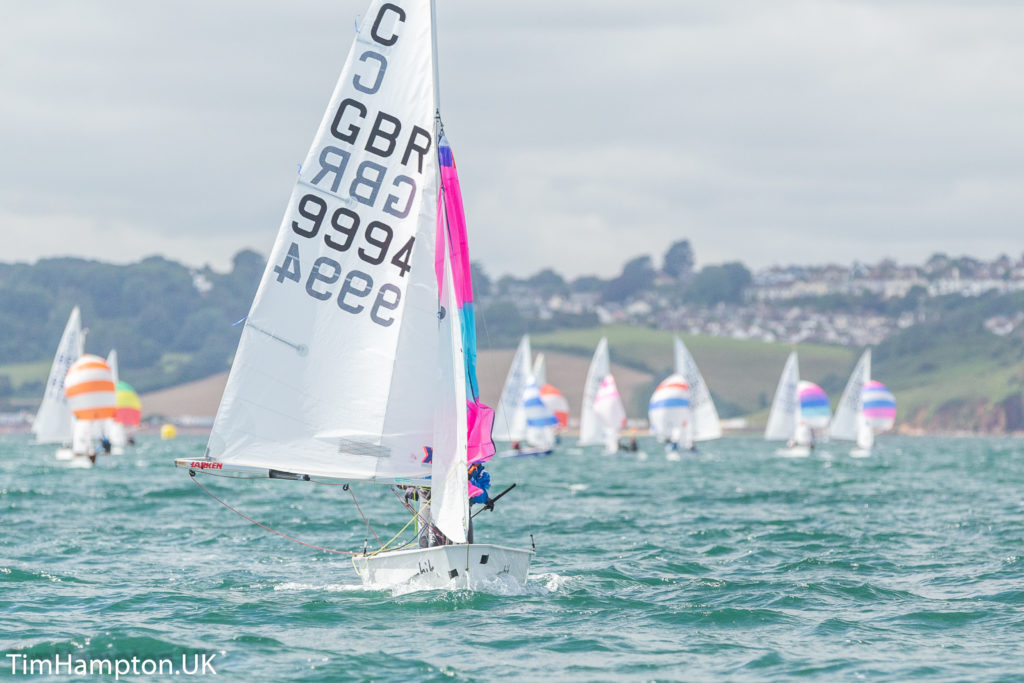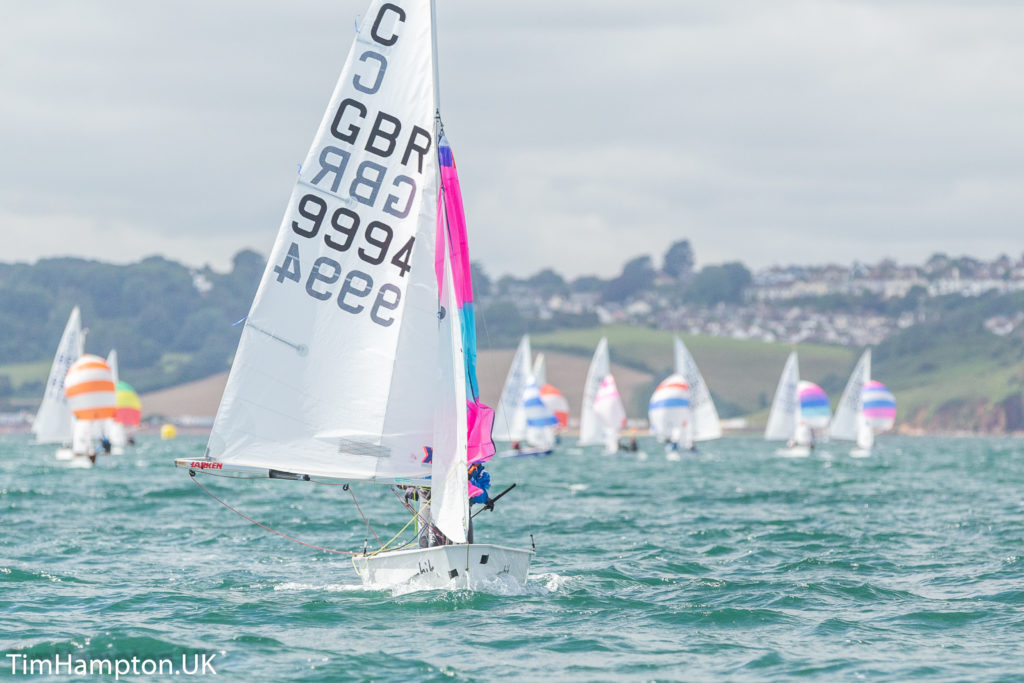 The Cadet dinghy is the best junior, two-handed symmetrical race training dinghy in the world. It is the perfect boat for sailors aged 7-17 years to learn how to sail and race. Many professional sailors and Olympians started their sailing careers in a cadet dinghy.
"The UK Cadet Class exists to promote and enable access to sailing for young people and to develop top performing athletes with potential to compete at the highest level. As in many sports there is not much space at the top for winners, however the skills learned by all are taken with them to other classes of boat and into life beyond."

David Little – Chairman of the International Cadet Association
Being part of the cadet class promotes:
Teamwork – working together in the boat is the key to success
Responsibility – the young sailors are encouraged to look after their own sailing kit and boats
Attention to detail – the sailors are introduced to the concept of ensuring they have done everything they can to enhance their performances
Planning, strategy and tactics – setting a strategy for each race and consistent delivery is a core skill developed in cadet racing.
39 boats entered the Regatta fleet and the main fleet races, including 8 boats from Belgium. It was an excellent effort from all the young sailors who entered the races and the overall UK National Champions were 15 year old Daisy Nunn and 11 year old Oscar Bush, who won four out of their 10 races. Closely followed by Phoebe Bradshaw and Rhona Enkel in second place and third place was taken by Katie Yelland and Dom Rowell.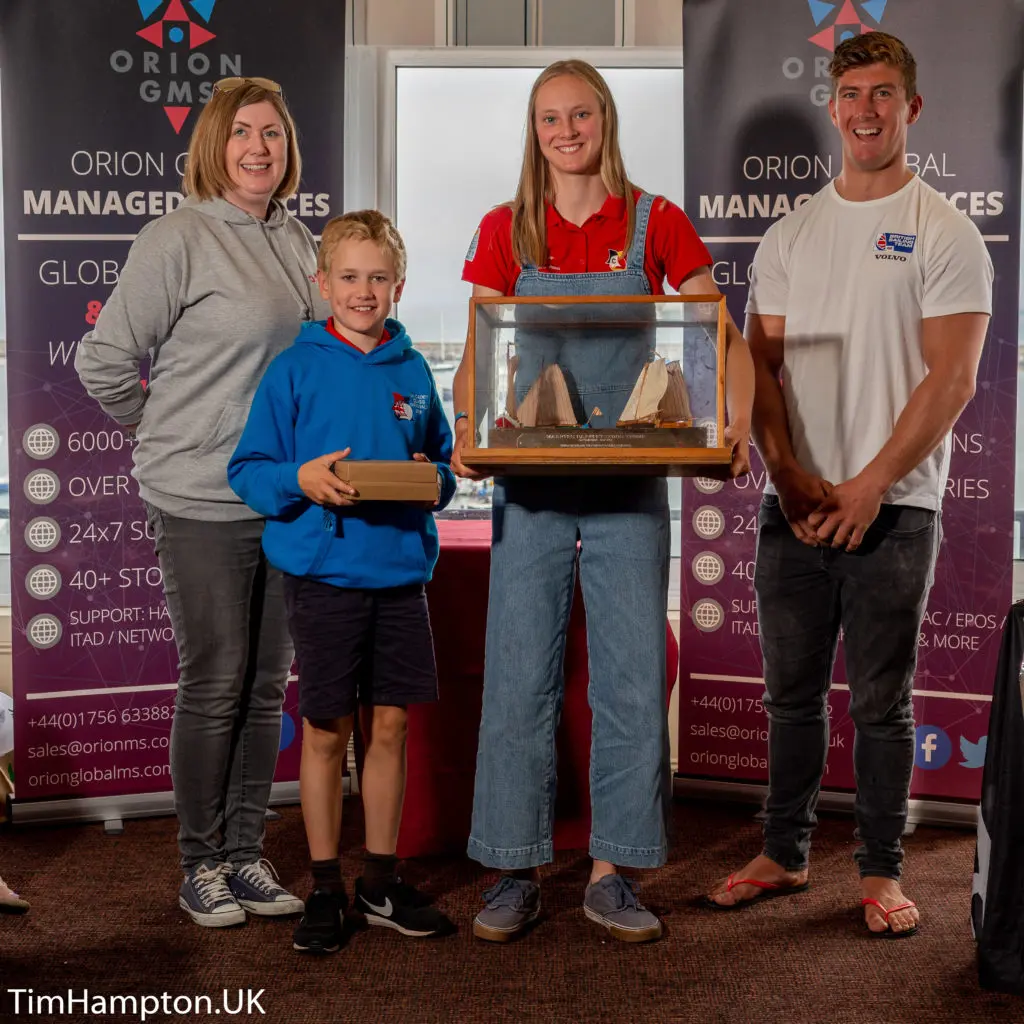 Winners from Belgium – Maxim Dasten and Anouk De Ripainsel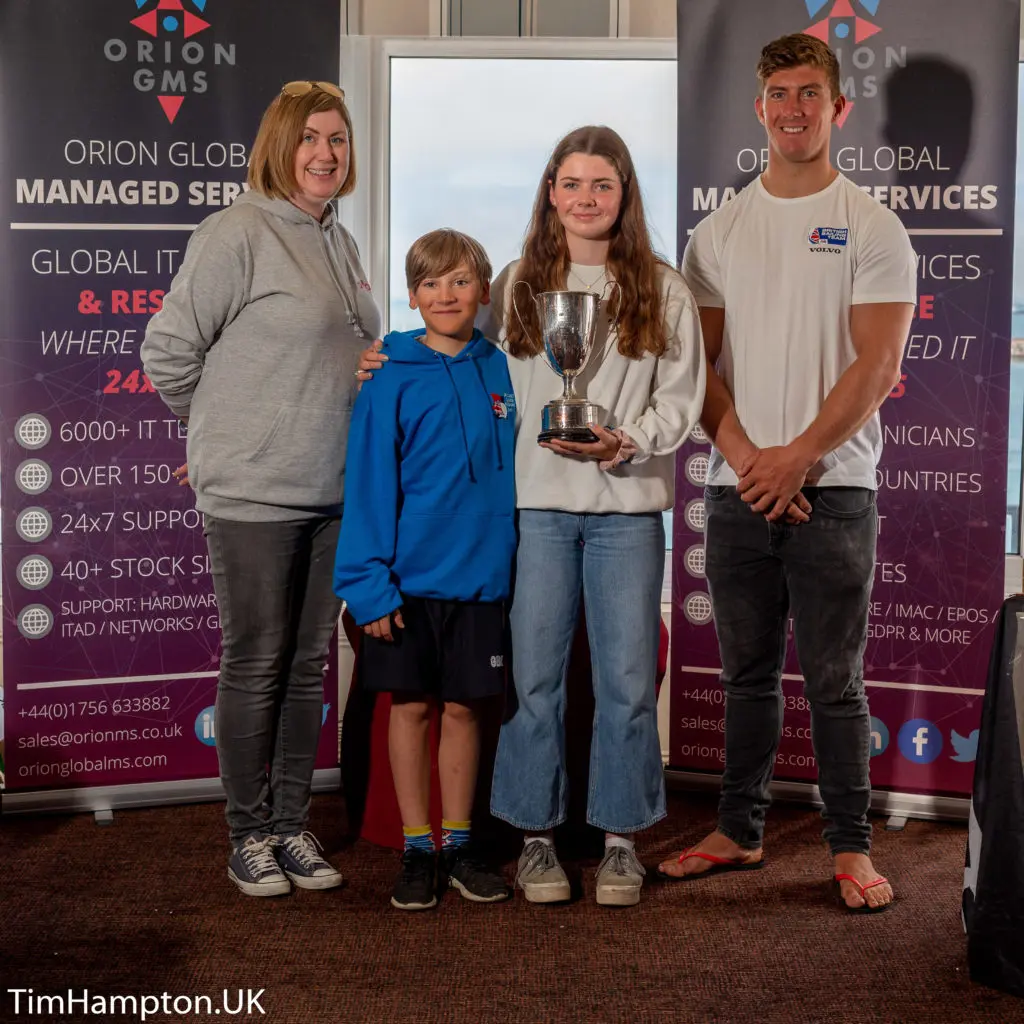 Overall winners – Daisy Nunn and Oscar Bush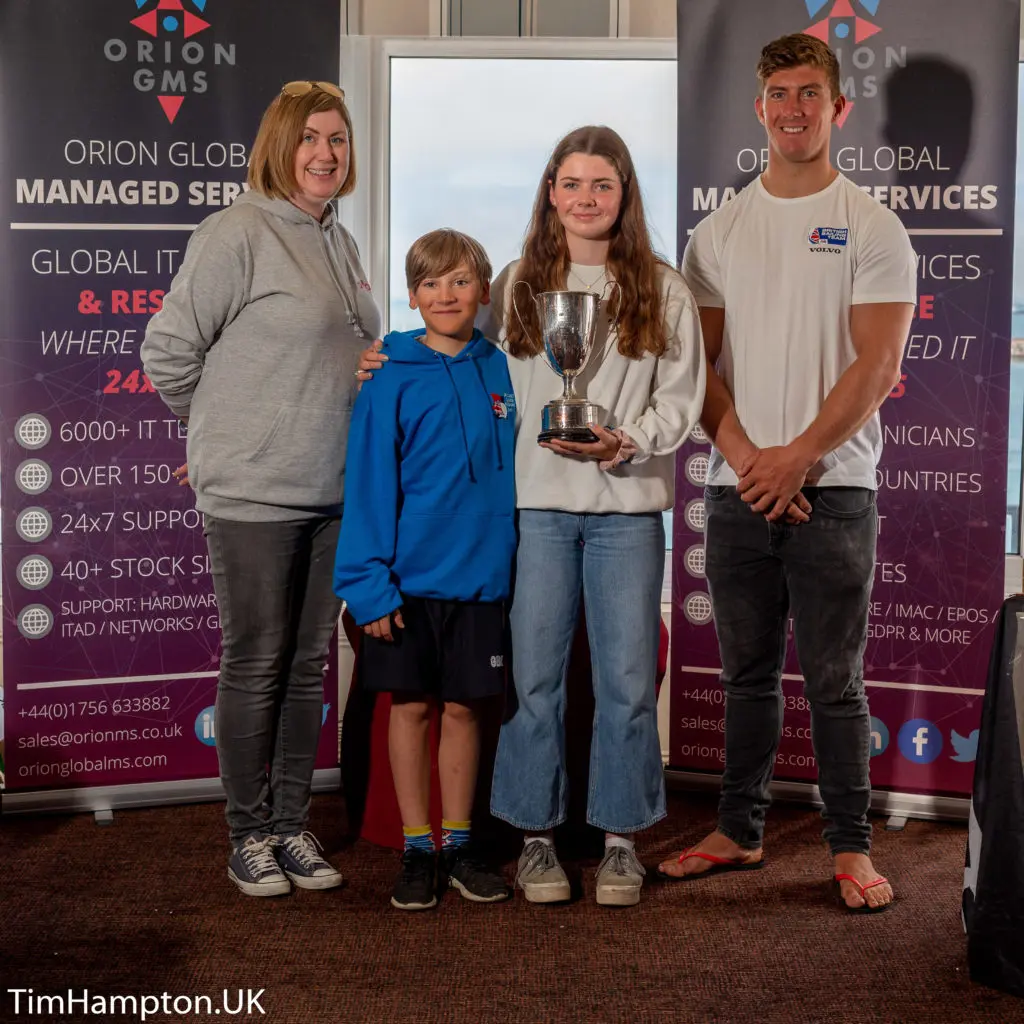 Winners of the Orion Trophy – Daisy Nunn and Oscar Bush
As part of the Orion 247 sponsorship, we were delighted to award a new 'Orion Trophy' for the first mixed boat. The cadet is one of the few boats where boys and girls compete on even terms – with all boy boats, all girl boats and mixed boats, all racing in one fleet.
"It was a pleasure to be asked to award these young sailors with their much earned silverware and a real privilege to do this alongside former cadet sailor, Rhos Hawes who is aiming for Olympic success in the high octane 49er class. The atmosphere was so positive and it was clearly evident that all the sailors involved absolutely love what they do."

Sales and Marketing Manager, Orion 247
*All photos expertly taken by Tim Hampton