Everything You Need To Know About AirMagnet Site Survey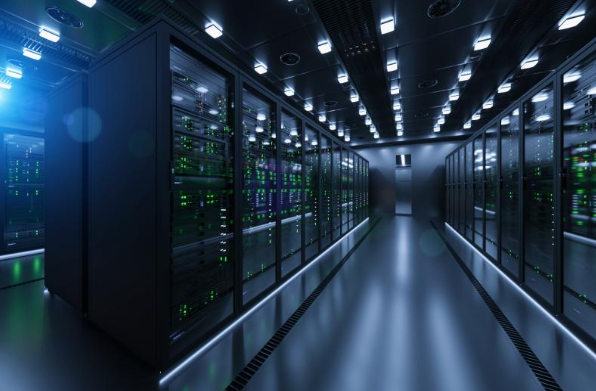 Setting up your business in a new location can be overwhelming, and you want to ensure that you take all the right steps before you move into your new building. A wireless site survey is an essential part of making your workplace as well connected as possible. Here, we dive into the AirMagnet site survey and how Orion 247 can help you further.
Why Do You Need A Wireless Site Survey?
So, why do you need wireless site surveys in the first place? This contemporary measure is used to plan out and design your wireless network. Designing your infrastructure before you set up your space means that your wireless network will be able to easily meet your connectivity requirements. This includes where you put your access points, how many you'll need, and whether particular parts of the building are suitable - for example, an area with radio interference, thick walls, or heat fluctuations can impact wireless connectivity.
A Single Point Of Contact
If you are seeking a certified Ekahau or AirMagnet WiFi specialist, then it can be challenging to know where to go. With Orion 247, we can be a single point of contact not just for managed IT services, but for essential wireless site surveys. We have a wide network of engineers around the world, so you can connect with a qualified professional through us in the most popular business destinations across the globe.
Added Value
When it comes to working with Orion 247 as a white label solutions partner, the value added by our AirMagnet site survey connections is a real bonus. Due to our global presence, you won't need to go through different suppliers in each territory, spending time and money on sourcing multiple quotes - bearing in mind that this can be especially challenging if there is a language barrier.
The Benefits Of AirMagnet Survey Pro
There are many benefits specific to an AirMagnet survey when considering your specific connectivity needs. With the AirMagnet Pro wireless site survey tool, it is easier for WiFi engineers to design your network, using the tool to anticipate certain changes and making direct comparisons between surveys. You will be able to have pre and post-installation surveys carried out at your site, with custom reports to provide clarity.
How Orion 247 Can Help
Wireless site surveys are essential for any business, and investing in an AirMagnet site survey can give you the best chance of enjoying steady WiFi access throughout your building. Orion 247 has a global presence, so we can provide you with specialists who can carry out AirMagnet wireless site survey services easily in many locations. Get in touch to discuss your requirements and find out more about how we can support you.
Image Source: Canva