Why Is It Important To Dispose Of Your IT Assets Securely?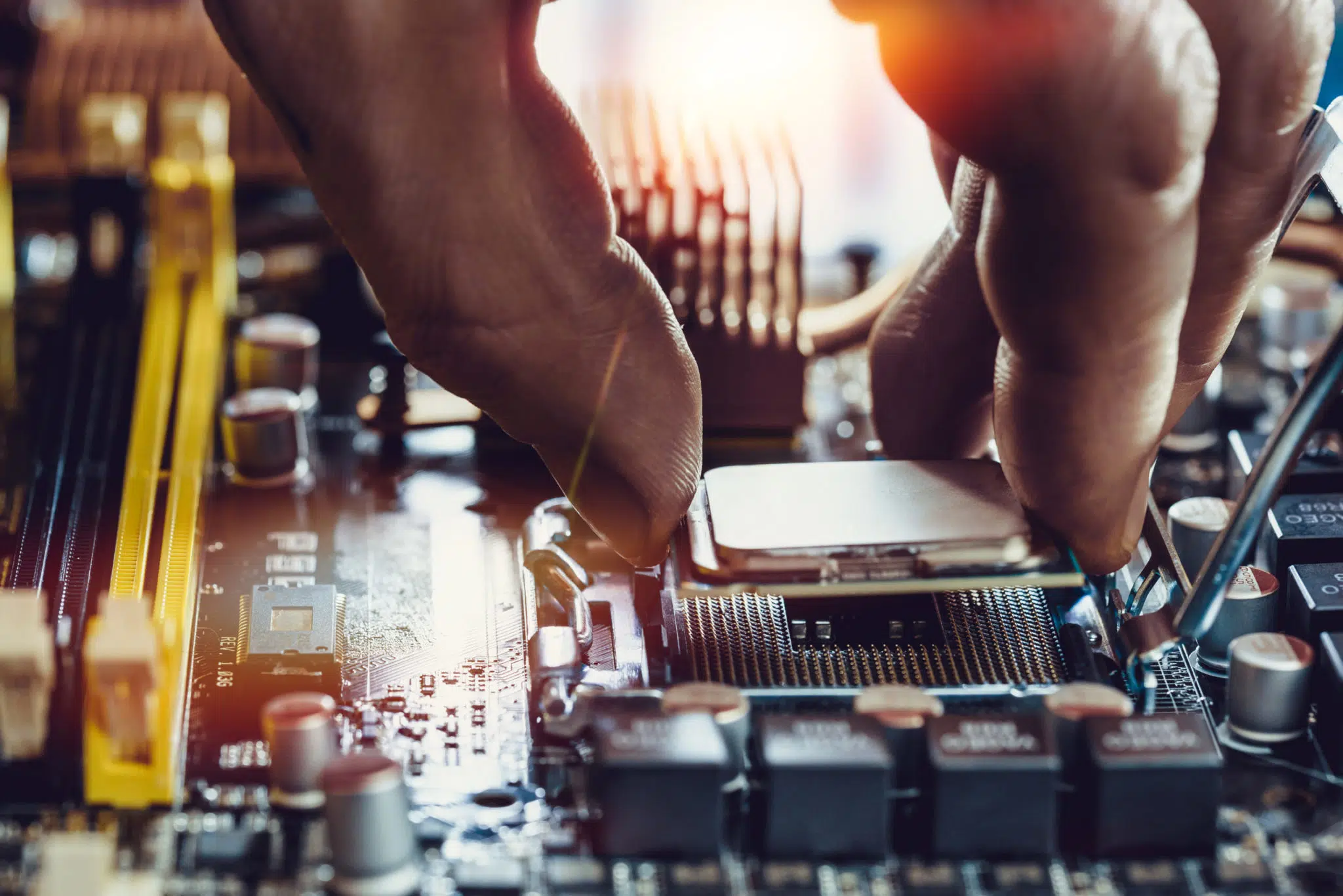 IT assets are pieces of software or technology that you or your company have ownership of. IT assets are often integral components of an organisation's infrastructure and will hold a lot of value. When assets become outdated or irrelevant, most companies will dispose of them and replace them with newer versions.
When disposing of old company IT assets, you run the risk of data breaches, environmental issues and issues with compliance. For this reason, you must understand how to dispose of IT assets securely. Secure IT asset disposal will ensure that you are compliant with guidelines and that any data information that has been stored on the assets cannot be breached. This article will walk you through why secure disposal of IT assets is important and how you can go about doing it.
What Is ITAD?
ITAD (or IT Asset Disposal) is the process of disposing of unwanted hardware or software appropriately. IT assets must be disposed of in a way that is ecologically responsible and secure to avoid any major problems. IT asset disposal best practices will be compliant with guidelines and will be carried out formally by a trained member of staff or external service.
Why Is ITAD Important/Required?
IT asset disposal is required to keep your company data safe and stay in line with ecologically friendly methods of disposal. IT asset disposal is designed to prevent any problems occurring due to the disposal of your IT assets, which will reduce your risk of breaking compliance.
Keeping The Environment Safe
IT assets that are dumped into landfills can easily leak toxic chemicals into the local environment. These chemicals could end up contaminating waterways and natural habitats, which could put both residents and local wildlife in danger. To protect the environment, IT assets must be disposed of in a way that will prevent harmful leaking.
Data Safety
To remain compliant with GDPR laws, all IT assets must be securely wiped before their disposal. This rule has been put in place to prevent data breaching and ensure that no data remains on IT assets when they are disposed of. The easiest way to complete a secure wipe is to hire an external team of professionals.
What Will Happen If IT Assets Are Not Disposed Of Correctly?
If you fail to dispose of IT assets in an ecological manner, you could face large fines. The fines that you face will depend on the amount of damage that has been caused by the poor disposal.
The Best Way To Conduct IT Asset Disposal
The best way to dispose of IT assets securely is to hire an external company. IT asset disposal companies will use the best practices to ensure that your IT assets are disposed of ecologically so that you can avoid any fines. Orion offer both IT support and asset disposal to companies both UK-based and international. To find out more about professional IT asset disposal, contact a member of our team today.
Image Source: HST Recycling