Category
Global IT Services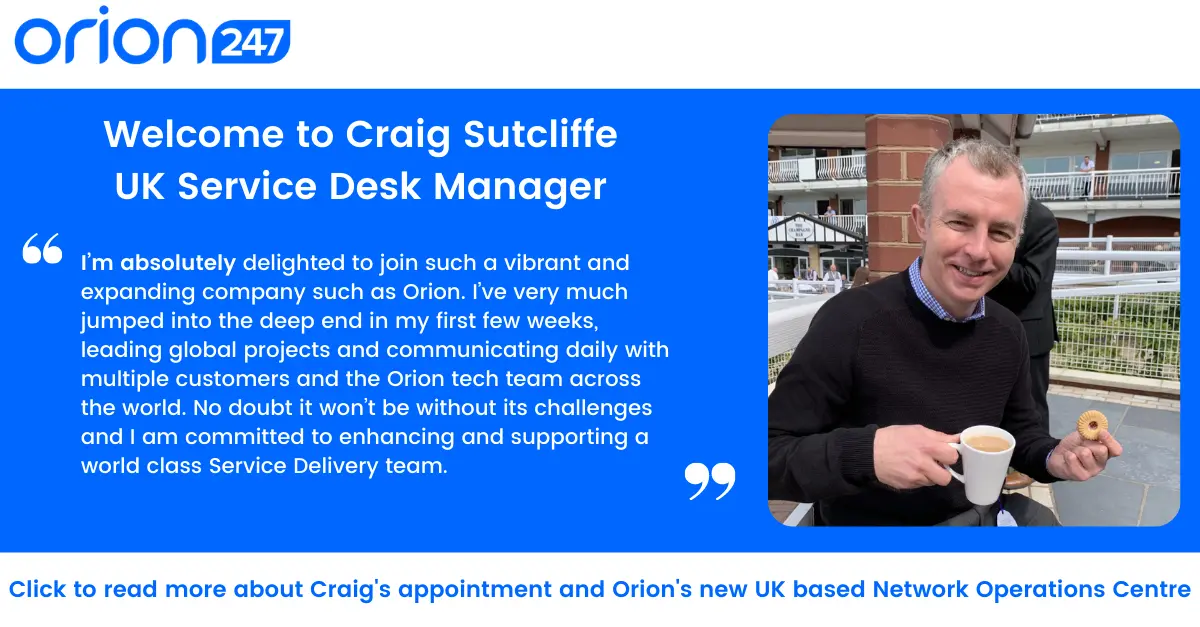 At Orion 247 HQ we have kicked off the new year with bang! We are extremely pleased to announce the...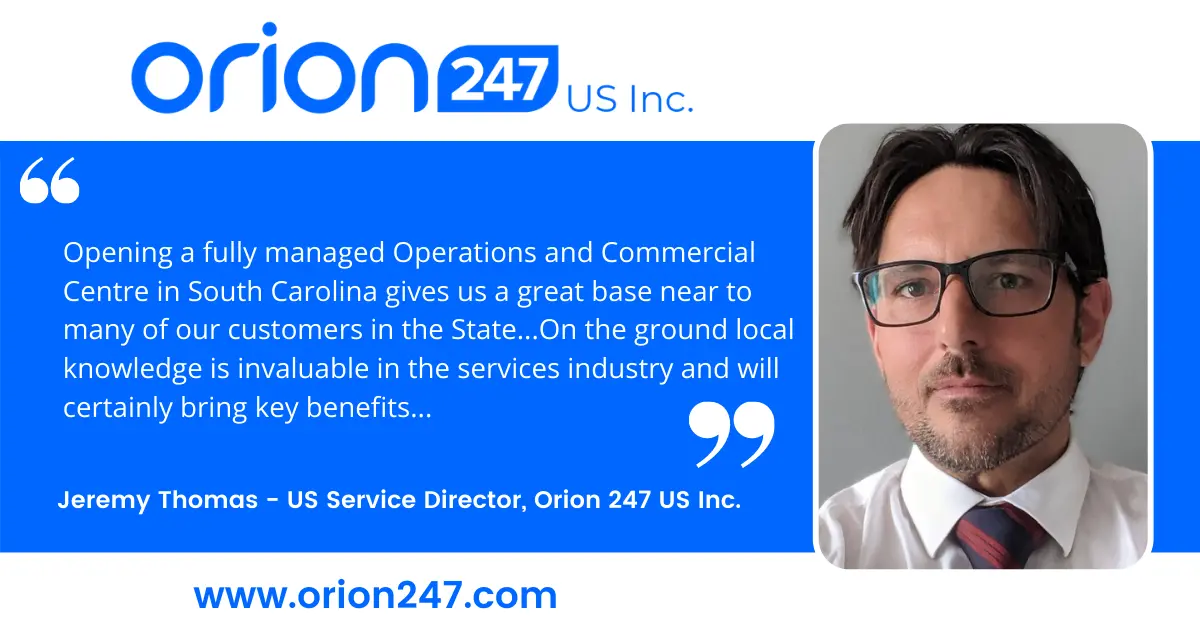 We are excited to announce that Orion 247 now has an official US base! Known as Orion 247 US Inc,...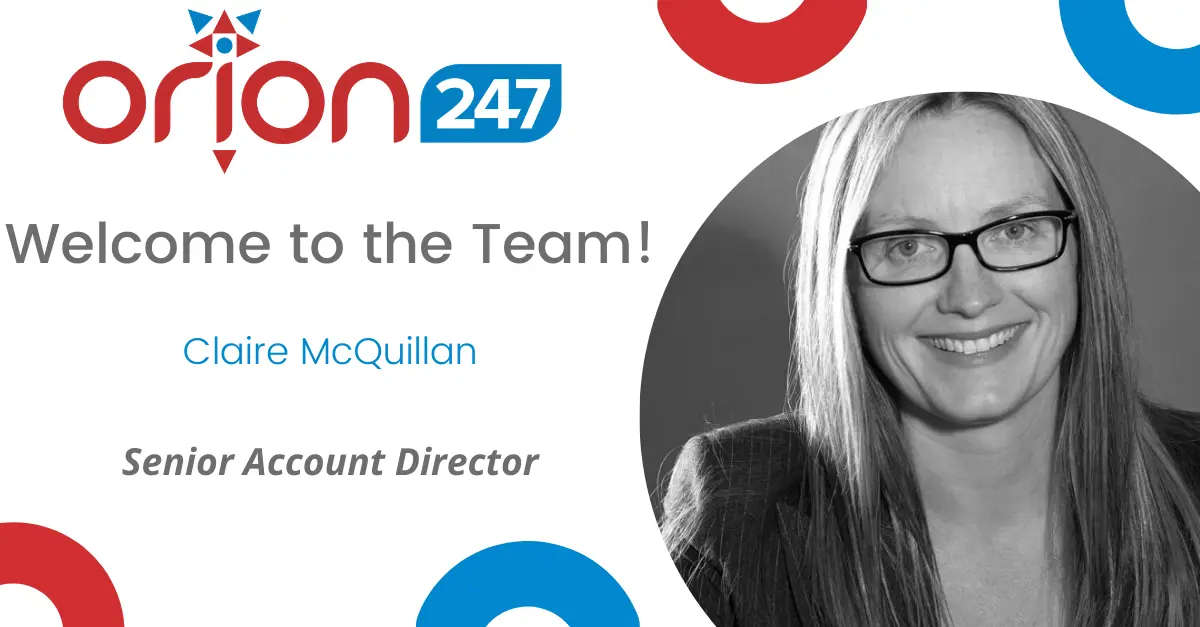 Despite the current global pandemic, Orion 247 continues moving forward with its global growth...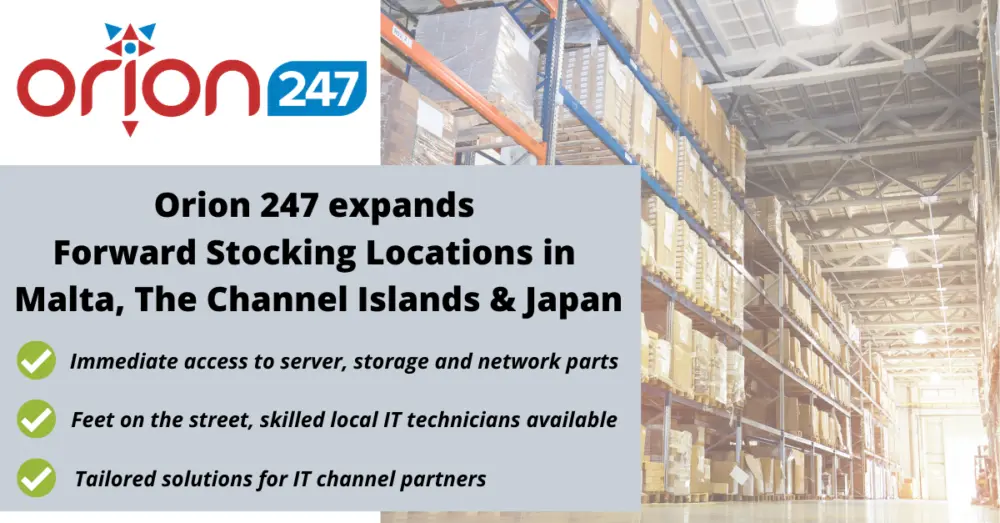 The current global pandemic is having a huge impact on how businesses operate. Companies around the...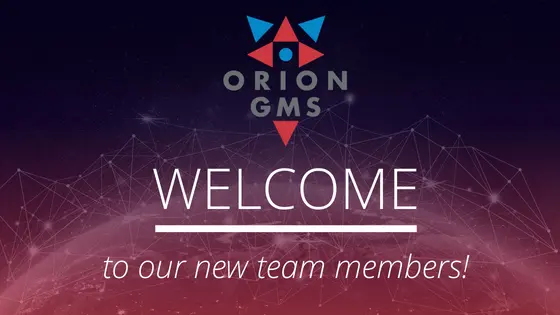 We are delighted to welcome Carrolly Torres and Tom Powell to the Orion 247 UK team. Partner...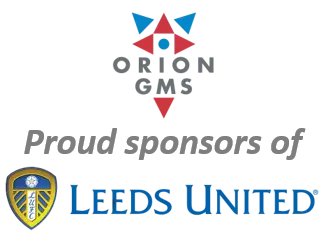 We're football crazy, we're football madhere at Orion 247! The welcome of Autumn has bought with...