4 Ways Ekahau Site Survey Software Can Transform Your Business's Wi-Fi Infrastructure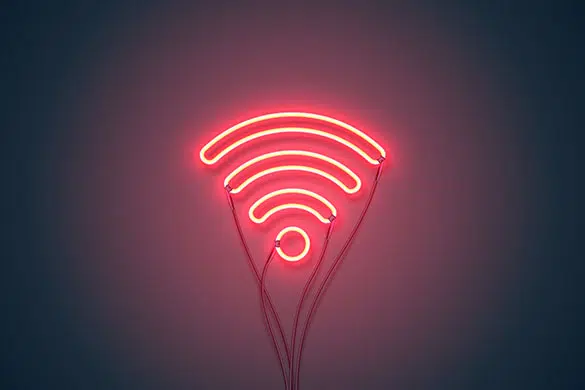 Online connectivity is critical in the business world and is central to how all companies operate. Developments in digital technology have seen wireless networks become the choice for most organisations, but implementing a Wi-Fi network that offers superior performance is not easy without the right tools to help
A good way to positively transform your company's Wi-Fi network is by using Ekahau site survey software. This is an industry-leading package that is designed to plan out and optimise wireless networks, but how could it transform your business's Wi-Fi set-up?
1) Super-Fast Planning
One advantage of this Ekahau software package is the time it saves when planning out your network. This not only means you can implement your Wi-Fi network sooner but it also makes the process stress-free. From full customised 3D plans to wall materials and antenna direction, the features included in Ekahau survey software makes the whole task much faster.
2) Easy To Use
The Ekahau site survey package is very straightforward to use. It has been designed in a way that means almost anyone can pick it up and transform their business's Wi-Fi infrastructure. From IT admin to systems integrators, the intuitive controls make it a pleasure to use. Once installed, you will quickly be able to carry out a full survey of your Wi-Fi network.
3) Useful Outcomes
Key to planning, implementing and optimising a business's Wi-Fi network are access points. This Ekahau software gives clear data on how many access points you need and where they should go. As a result, it is perfect for helping design a network that will offer superior speed and performance.
4) Instant Troubleshooting Functionality
The Ekahau site survey tool enables users to carry out in-depth network testing of access point placement. It also allows users to troubleshoot common issues such as holes in coverage, network interference and broken equipment. This troubleshooting can be done instantly and enables you to quickly spot any issues in your network that need attention.
Global IT Support From Orion
Here at Orion, our team of expert IT engineers are well-versed in Ekahau site survey software. Offering 24/7 support on a global basis, we are the people to call if you need assistance with Ekahau site survey software. We are also the people to call if you are having issues with your business's wireless network, so contact us here for more details.