Managed IT Services Vs. Break Fix: Which Is Better?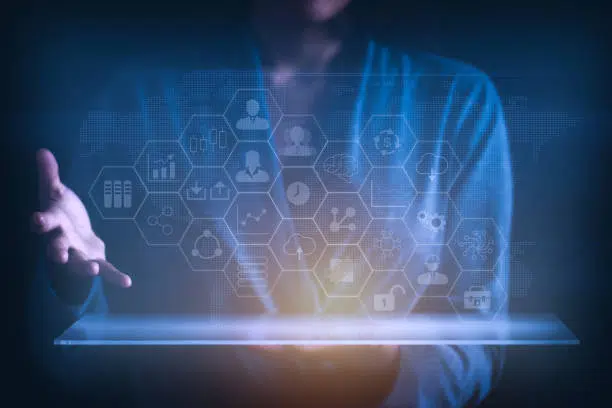 When you're running a company, in all likelihood you have IT infrastructure that needs to be kept in the best possible condition. After all, the alternative is a system that is vulnerable to attacks, with no way of being returned to a working condition after an incident. You'll need IT services, but you must decide whether managed IT services or break fix services are preferable for you. Read on to find out more about the difference between these services, and which option better suits your company.
Managed IT Services
A managed IT service is one of the most common ways for companies to organise their technical support, as there are very clear benefits to using managed IT support services. First amongst these is the consistency of payments, and how easy they are to budget for. Your service comes at a set fee that doesn't vary month on month, so you can be sure that you have enough money in the bank for any emergencies. Furthermore, these services come much cheaper than creating your own in-house IT support team, and they can still come with all the added benefits of catching issues before they start impacting productivity. Managed IT services may cost a little more in the long run, but you get a lot of peace of mind.
Break Fix Support
Break fix support services are exactly what they sound like. If anything in your IT infrastructure fails, they can come out and resolve the problem, charging for time and materials. These services are often used by companies that already have an in-house IT support team, as break fix computer services on their own can mean that your network isn't protected on a day-by-day basis. You can also get a much better sense of control over your own systems as you don't have to run all your decisions through a managed IT service, and a break fix support team can be affordable, not requiring excessive fees.
Which Is Better For My Company?
In the battle of "Managed IT services vs Break Fix", your decision will likely come down to your current circumstances and budget. If you have no IT team in place at the moment, a managed IT service can be ideal to look after your systems on a day-to-day basis, where a pre-existing in-house IT team could be supported by break fix services when needed.

At Orion, we specialise in global IT support, including UK. If you're interested in IT services, contact the Orion team today to see which of our services are ideal for your company's systems.
Image Source: iStock