What Are My Options When Expanding My IT Business Overseas?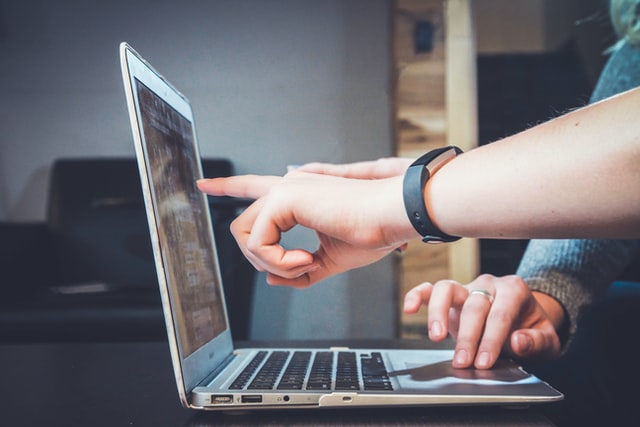 International expansion is a step in the right direction. It opens your business to an entirely new market, allowing your business to grow significantly. That said, it can be scary to venture into new territories. If you want to expand your IT business overseas, but don't know where to start, then this article is for you. We look at what options are available when expanding business overseas and how to make the transition as smooth as possible so your organisation succeeds in the new market.
You May Opt To Expand Using Only Your Firm's Existing Internal Resources
This approach will likely be more expensive and require more employees. It could involve bringing in an external firm to provide a service for part of your business. This could involve engaging a firm to remotely handle part of your customer service or marketing operations.
Hire Employees Who Are Well-Equipped To Handle Their Job
If you're looking for ways to ensure that your employees are equipped for their jobs, consider hiring multilingual staff. Multilingual people can navigate through different cultures with ease and can help your company become more culturally sensitive. If you do not have any such person in your company, it will be difficult for them to adjust to the new environment.
Collaborating With Channel Partners Rather Than Growing Your Internal Workforce
Collaborating with channel partners instead of growing your internal workforce can save you money. Channel partners provide services and products at a lower cost than you could manage internally and provide access to markets you might not otherwise reach.
Research How Consumers In New Markets Behave

When going global, you will be selling to new markets with different cultures. Cultural differences can present a significant challenge for an IT company expanding abroad. Customers and employees in new markets may want different things than those in your existing markets, and you could lose business if you don't consider these cultural differences. To avoid this challenge, research how consumers in new markets behave differently than those in existing markets.

There are many benefits to expanding your business internationally, but also many challenges. By learning about these challenges and planning ahead, you can expand your business internationally without experiencing too many problems. Understanding demands and desires is crucial to guaranteeing success.
Conclusion
If you plan to expand your IT company overseas, make sure you know what you're getting into. There are plenty of different challenges and obstacles to overcome, but the rewards can also be great if done correctly.

If you're looking for professional advice on supporting and expanding your IT business company, then don't hesitate to contact Orion 247 today and we'll be happy to help.
Image Source: Unsplash