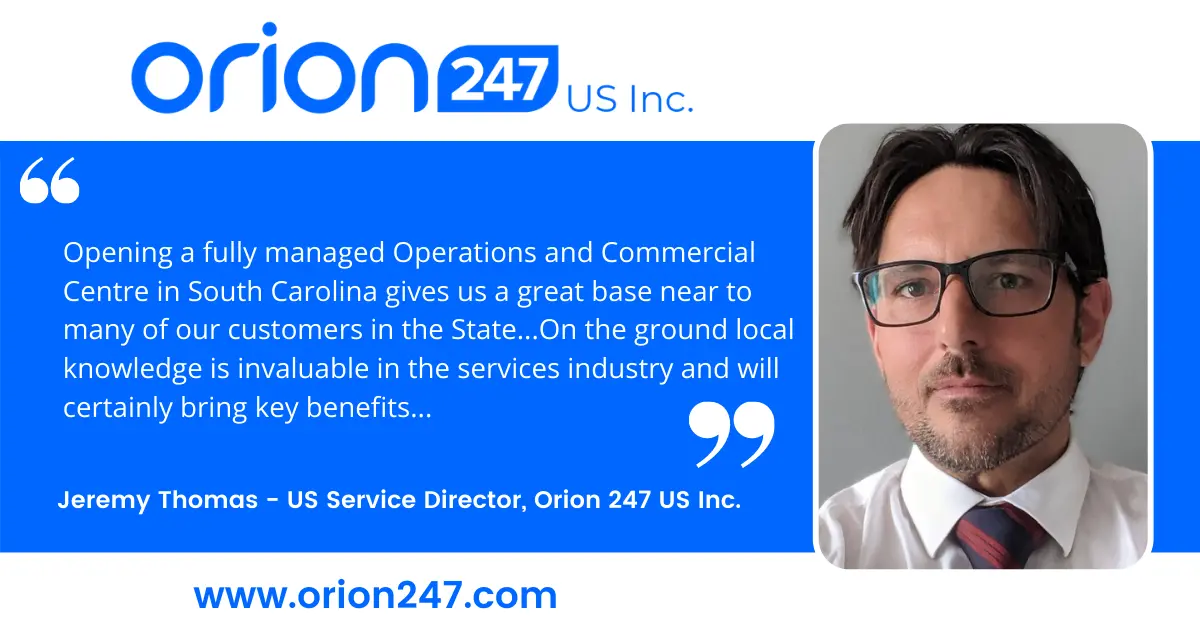 We are excited to announce that Orion 247 now has an official US base! Known as Orion 247 US...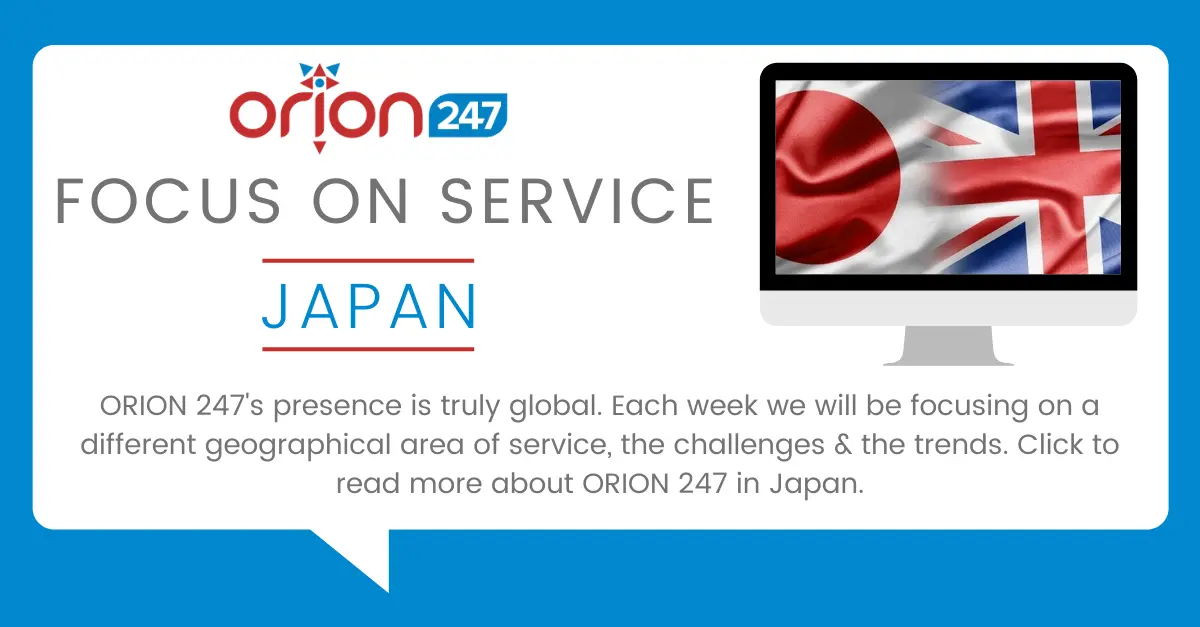 After years of Brexit debates, some extremely positive news regarding the first major...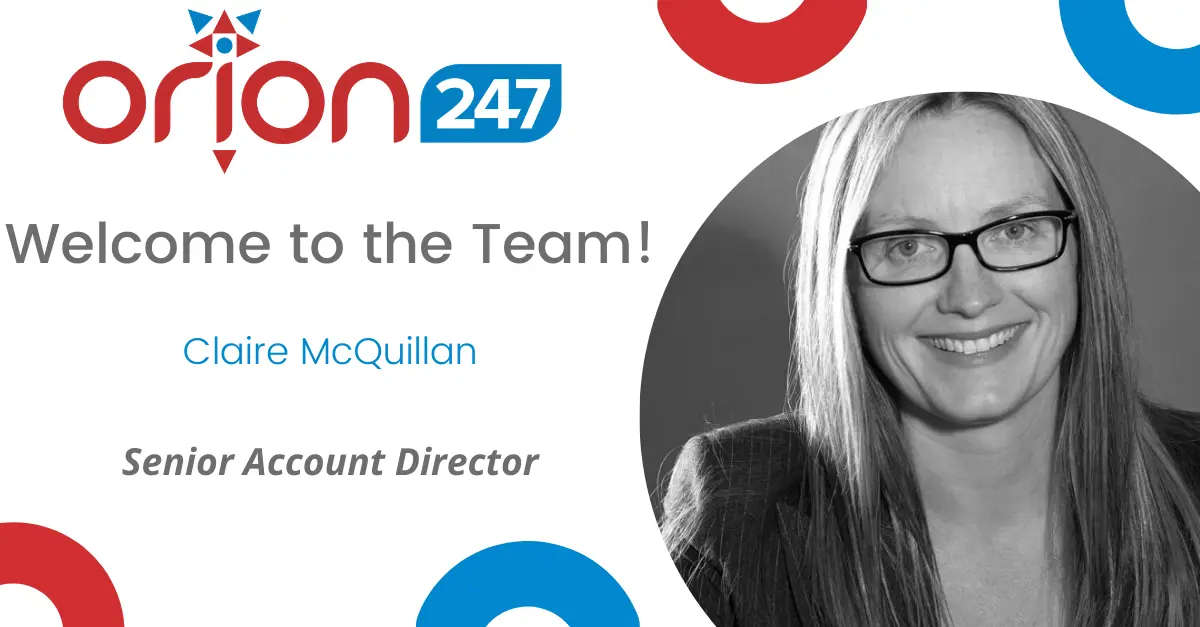 Despite the current global pandemic, Orion 247 continues moving forward with its global growth...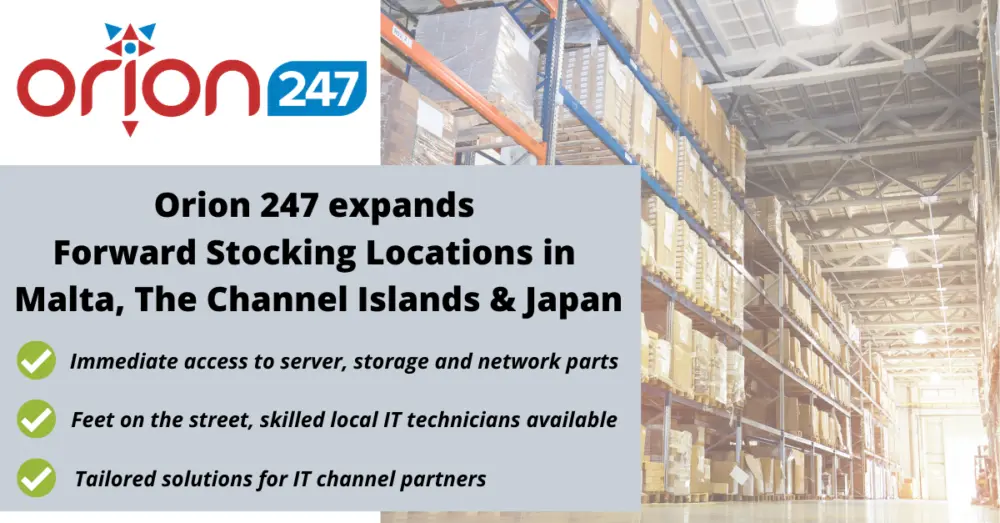 The current global pandemic is having a huge impact on how businesses operate. Companies around...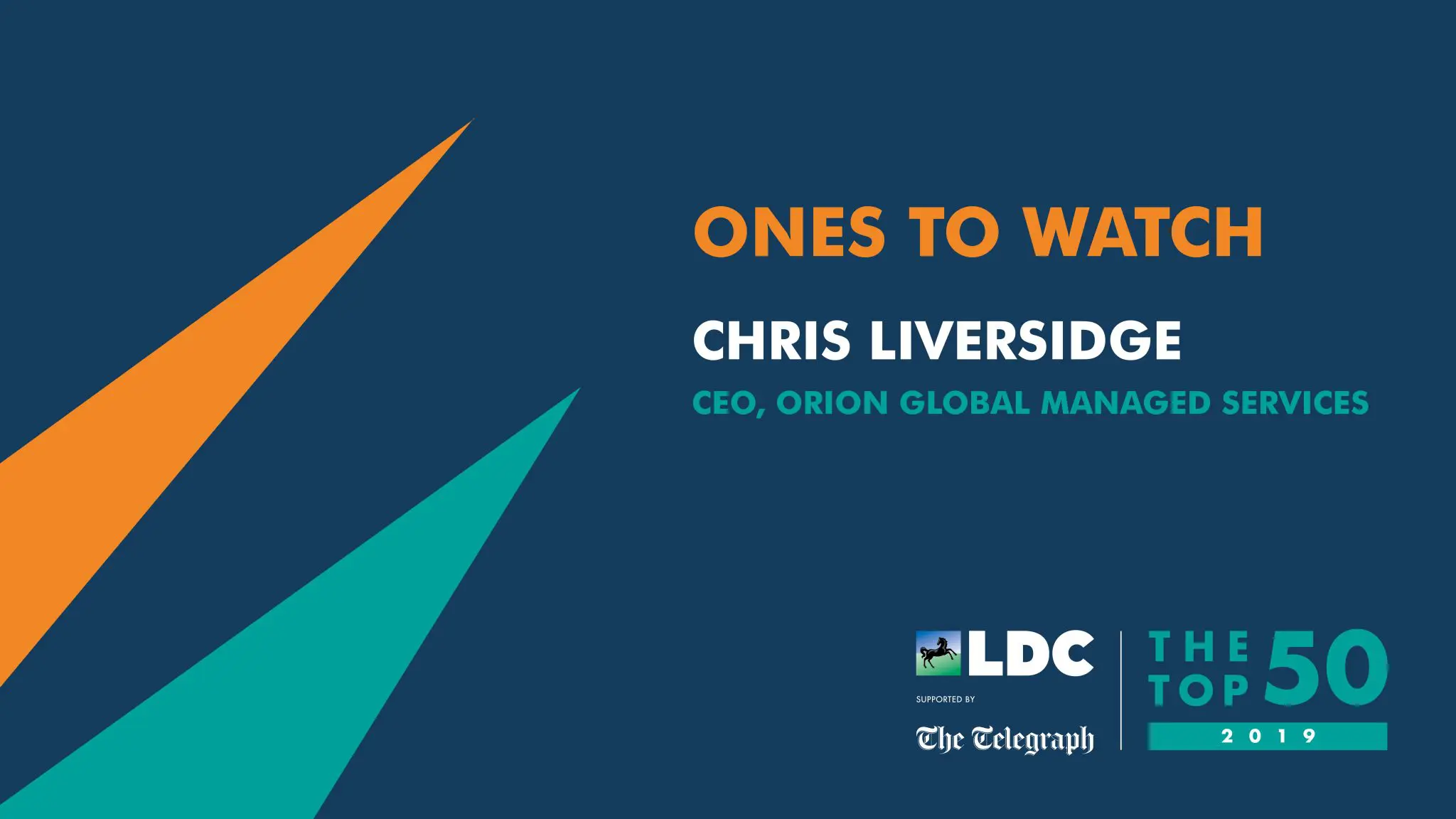 The LDC Top 50 Most Ambitious Business Leaders, supported by The Telegraph, aims to uncover and...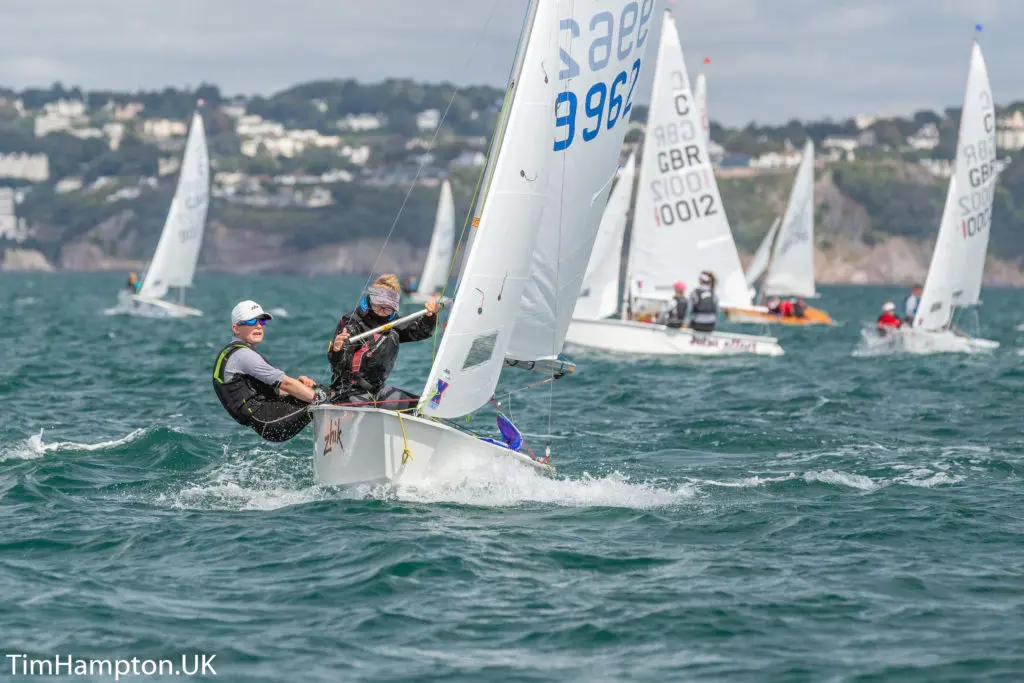 As part of our ongoing strategy to support local community events and organisations in the UK...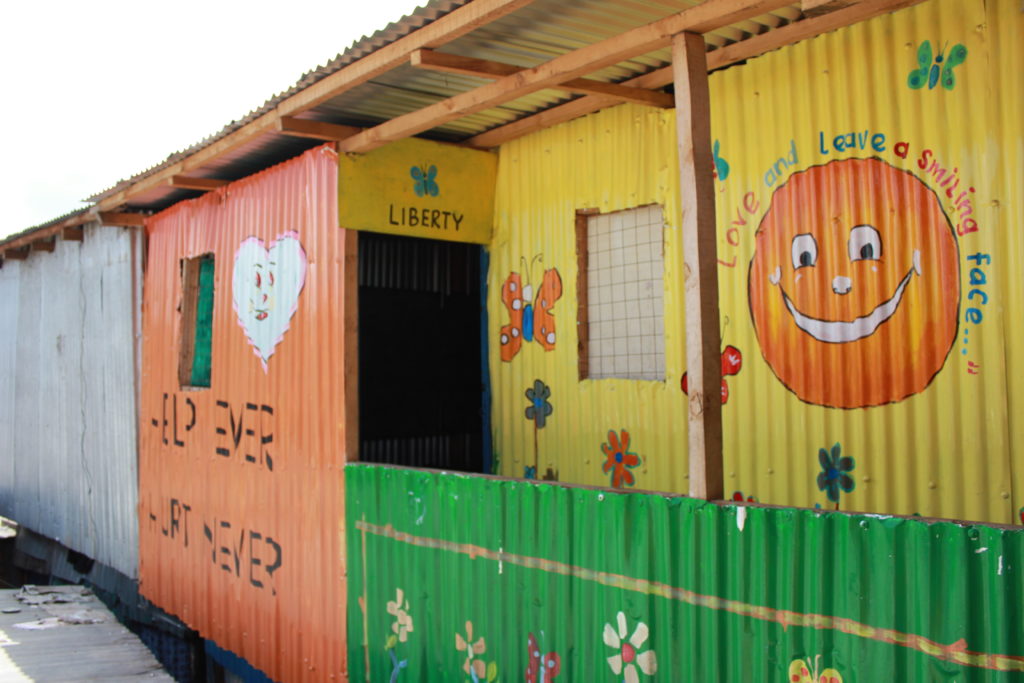 Introduction The Malezi Community Digital Hub has been setup with the aim of establishing one of...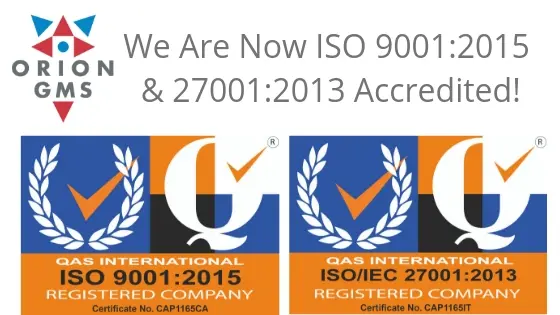 We are delighted to announce that after a rigorous evaluation process, Orion 247 is fully...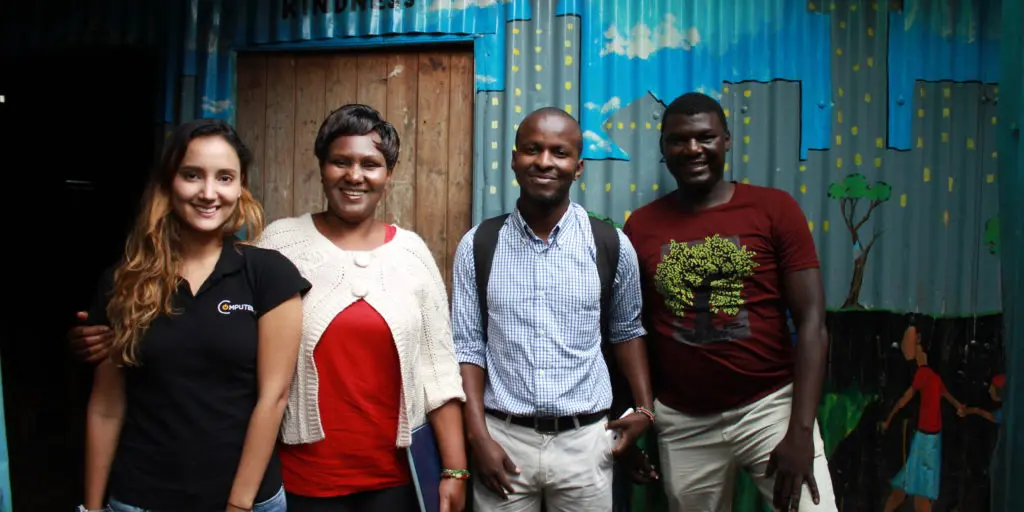 Orion 247 is pleased to announce our new partnership with Computer Aid International. Our...