A Guide To IT Asset Disposal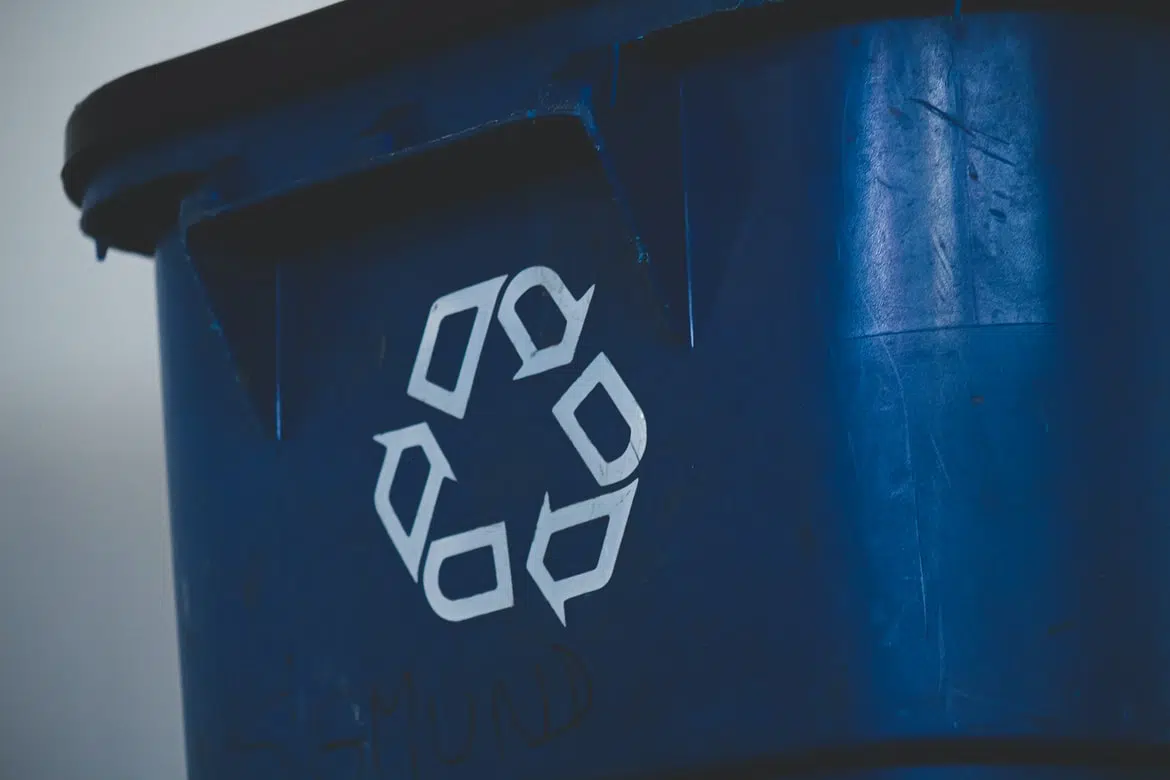 All businesses use technology, and as we become more reliant on digital systems, the way we dispose of our outdated technology can have a huge impact. From preventing data breaches to recycling options, we take a look at everything you need to know about IT Asset Disposal.
What Is IT Asset Disposal?
Getting rid of old computer systems is a regular occurrence for businesses now as technology leaps ahead. IT Asset Disposal describes the responsible and sustainable disposal of old technology, making sure any data is cleared. If you are outsourcing your ITAD services, look for a company with full ISO certification that can handle every aspect of the process, like Orion 24/7.
Best Practices For IT Asset Disposal
When it comes to IT Asset Disposal, there are a number of factors to consider. If you're transporting your equipment, make sure it is properly packed and in the original packaging if possible. It's also crucial that you educate your employees on the correct ways to dispose of old technology. If you are having a big IT upgrade, make sure every member of the team knows their responsibilities. The environmental impact of old IT equipment is also incredibly important, so look for a company that can recycle or reuse elements from your old technology, reducing the amount of waste that ends up in landfills.
Protecting Your Data
One of the biggest concerns when it comes to disposing of IT equipment is that any sensitive information is wiped. This means making sure all files have been removed and deleted before disposal, protecting your client's information and preventing a GDPR breach. It is important to wipe every device you are disposing of, from mobile phones to USB memory sticks.
Creating An Asset Inventory
Most businesses should have an inventory of all of their assets, which should include serial numbers, a description and how long the company has had it. This can range from anything to desktop computers to mobile phones to whole servers. When the devices are ready to be disposed of, you can check them against the inventory to make sure nothing has been lost and everything is accounted for.
Get In Touch
If your business needs a trusted ITAD vendor, Orion 247 has a huge range of services as well as full ISO certification. Get in touch with our friendly team to see how we can support your business in its IT asset disposal today.
Image Source: Unsplash