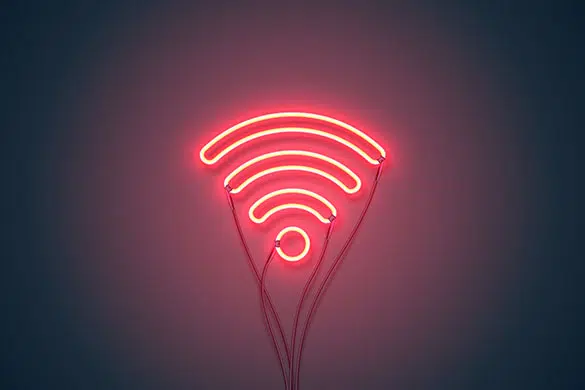 Online connectivity is critical in the business world and is central to how all companies operate....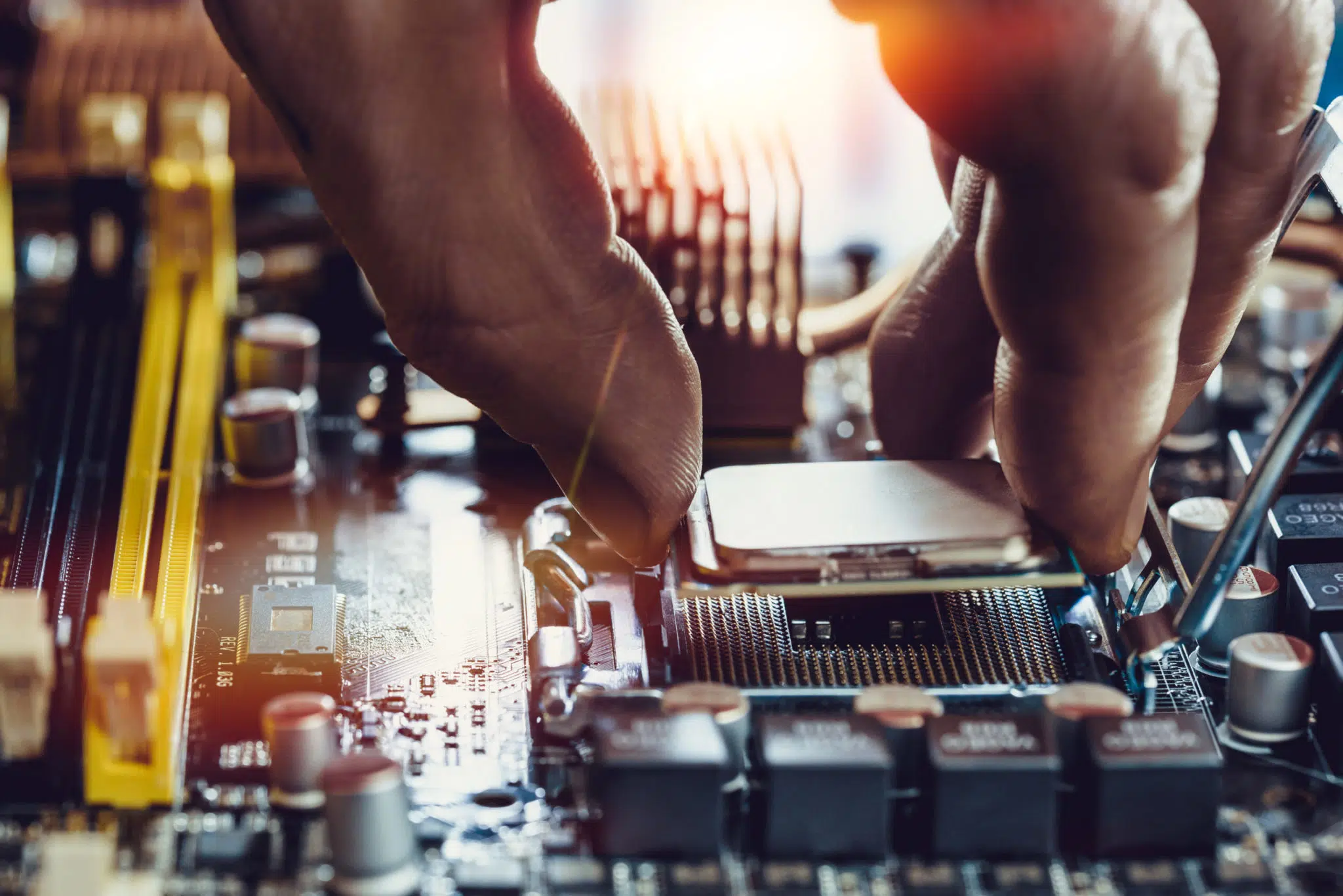 IT assets are pieces of software or technology that you or your company have ownership of. IT...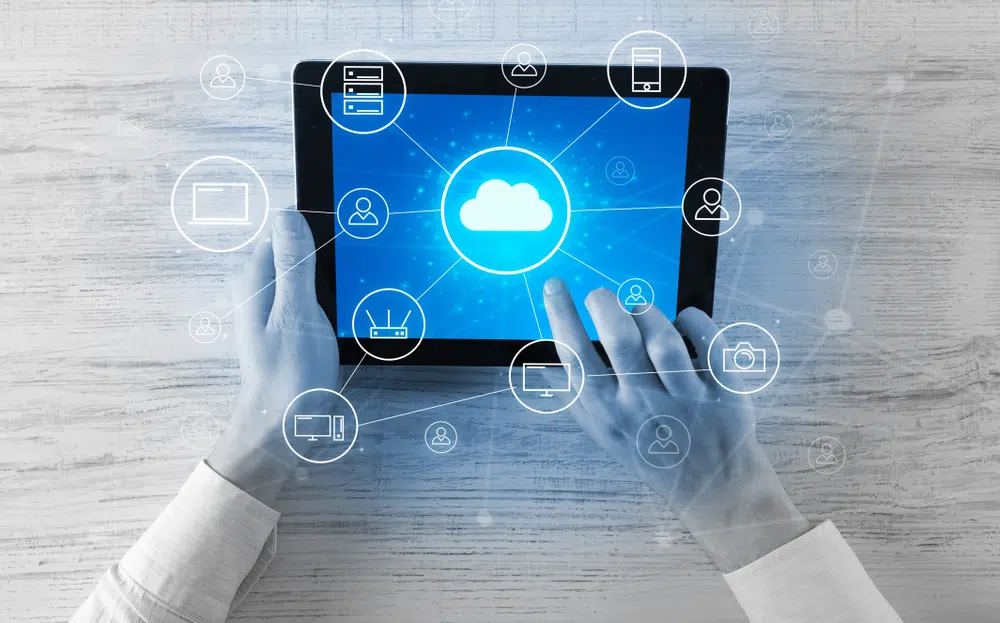 Whether you are part of a small or large business, utilising managed IT services will be hugely...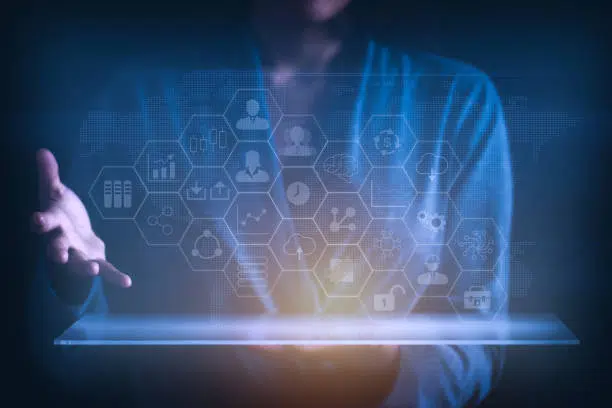 When you're running a company, in all likelihood you have IT infrastructure that needs to be kept...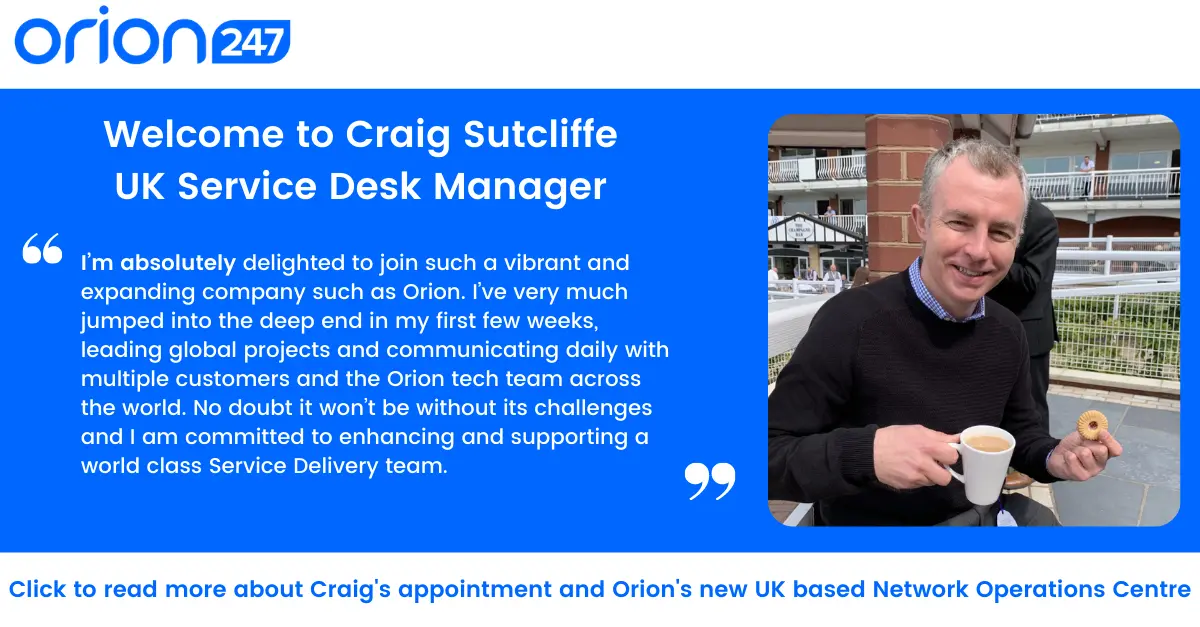 At Orion 247 HQ we have kicked off the new year with bang! We are extremely pleased to announce the...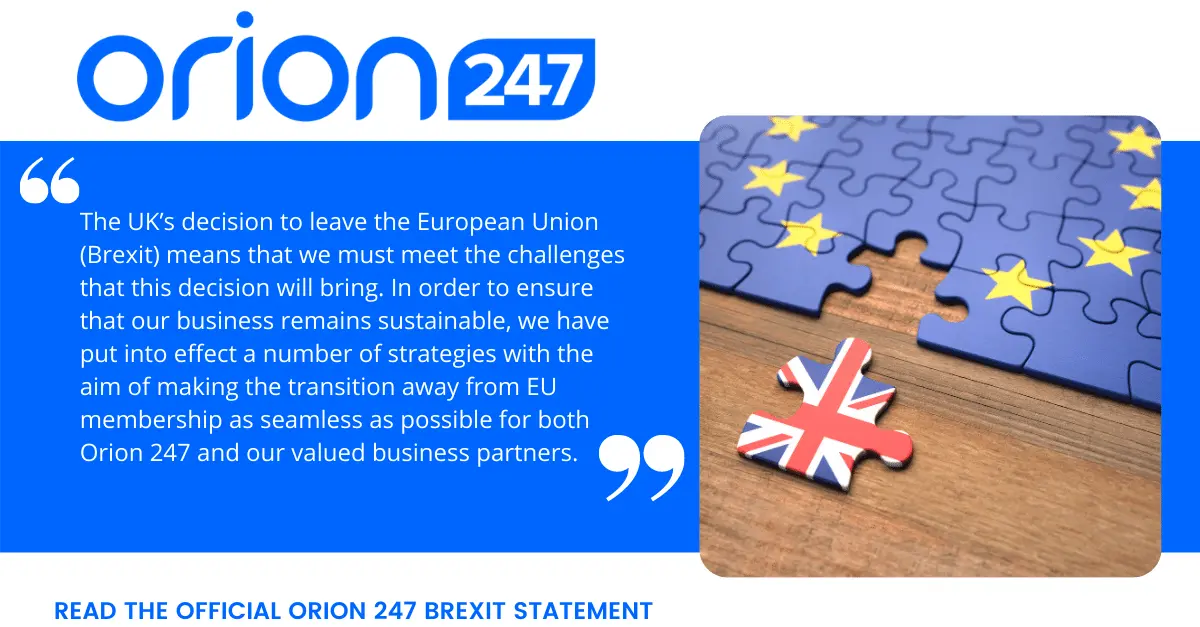 The UK's decision to leave the European Union (Brexit) means that we must meet the challenges that...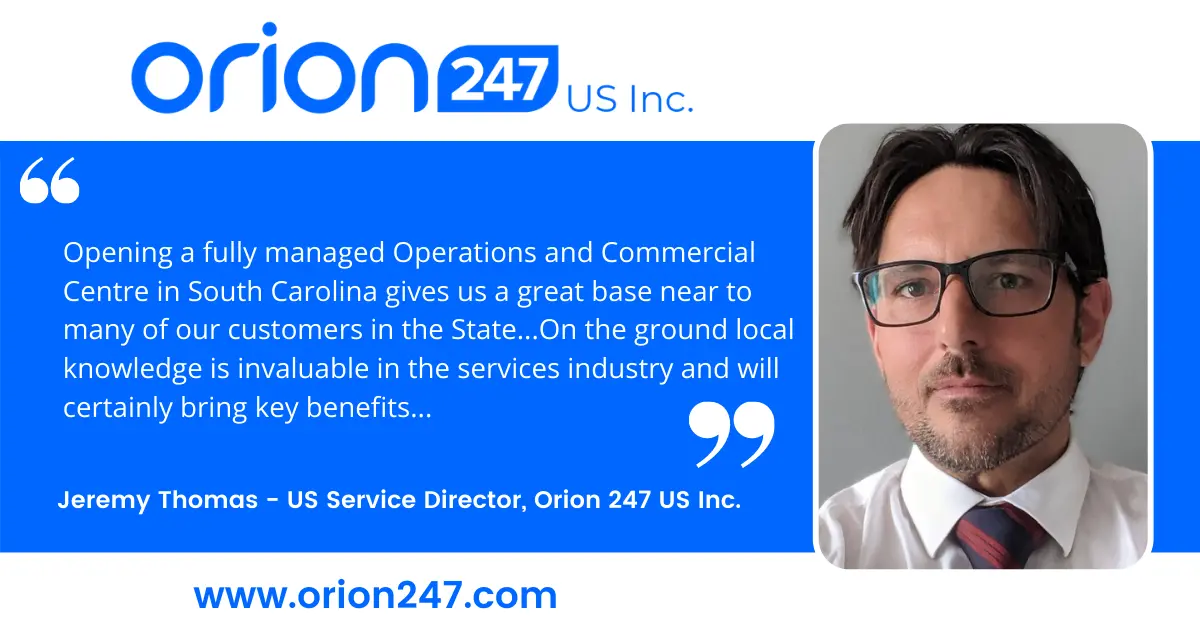 We are excited to announce that Orion 247 now has an official US base! Known as Orion 247 US Inc,...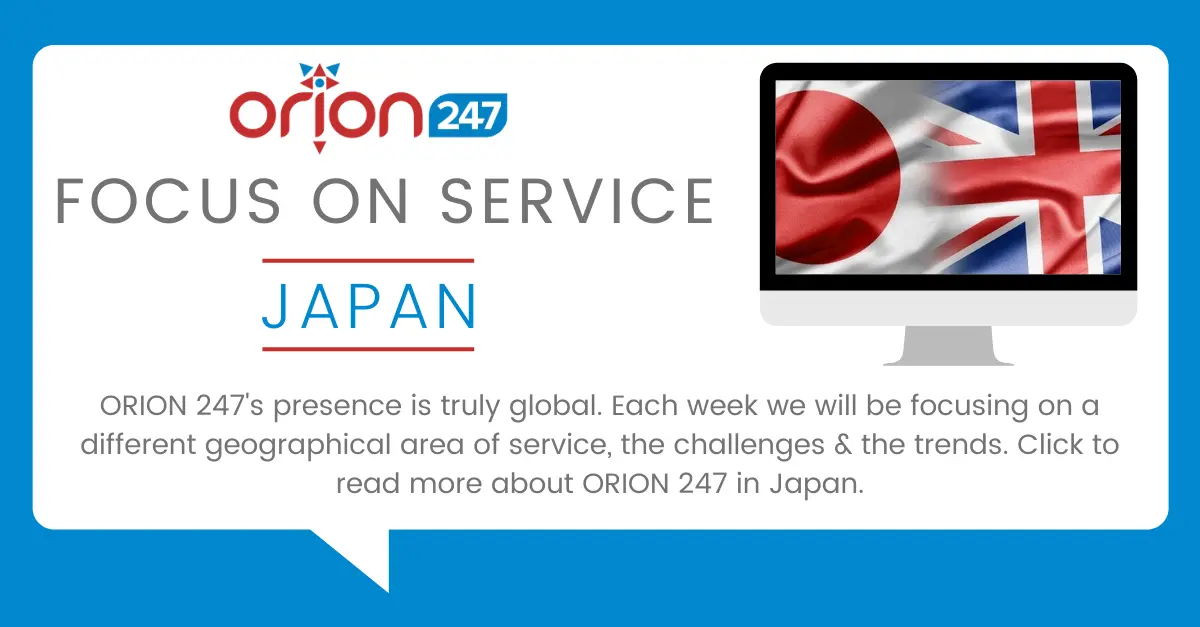 After years of Brexit debates, some extremely positive news regarding the first major post-Brexit...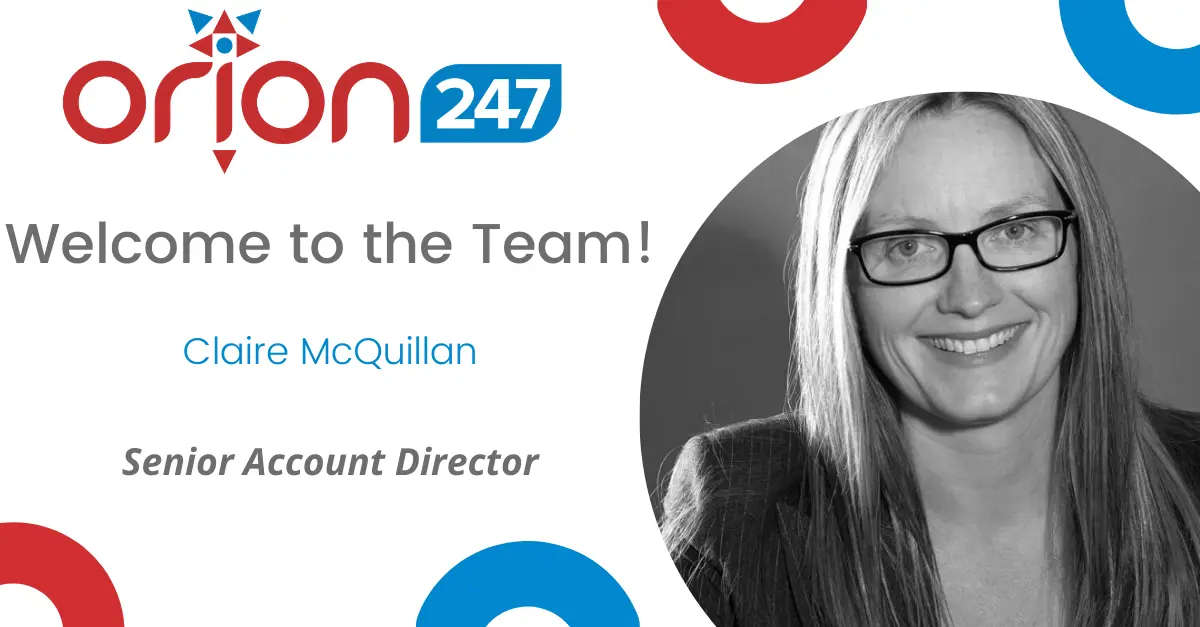 Despite the current global pandemic, Orion 247 continues moving forward with its global growth...