4 Things to Look for When Choosing a Managed IT Service Provider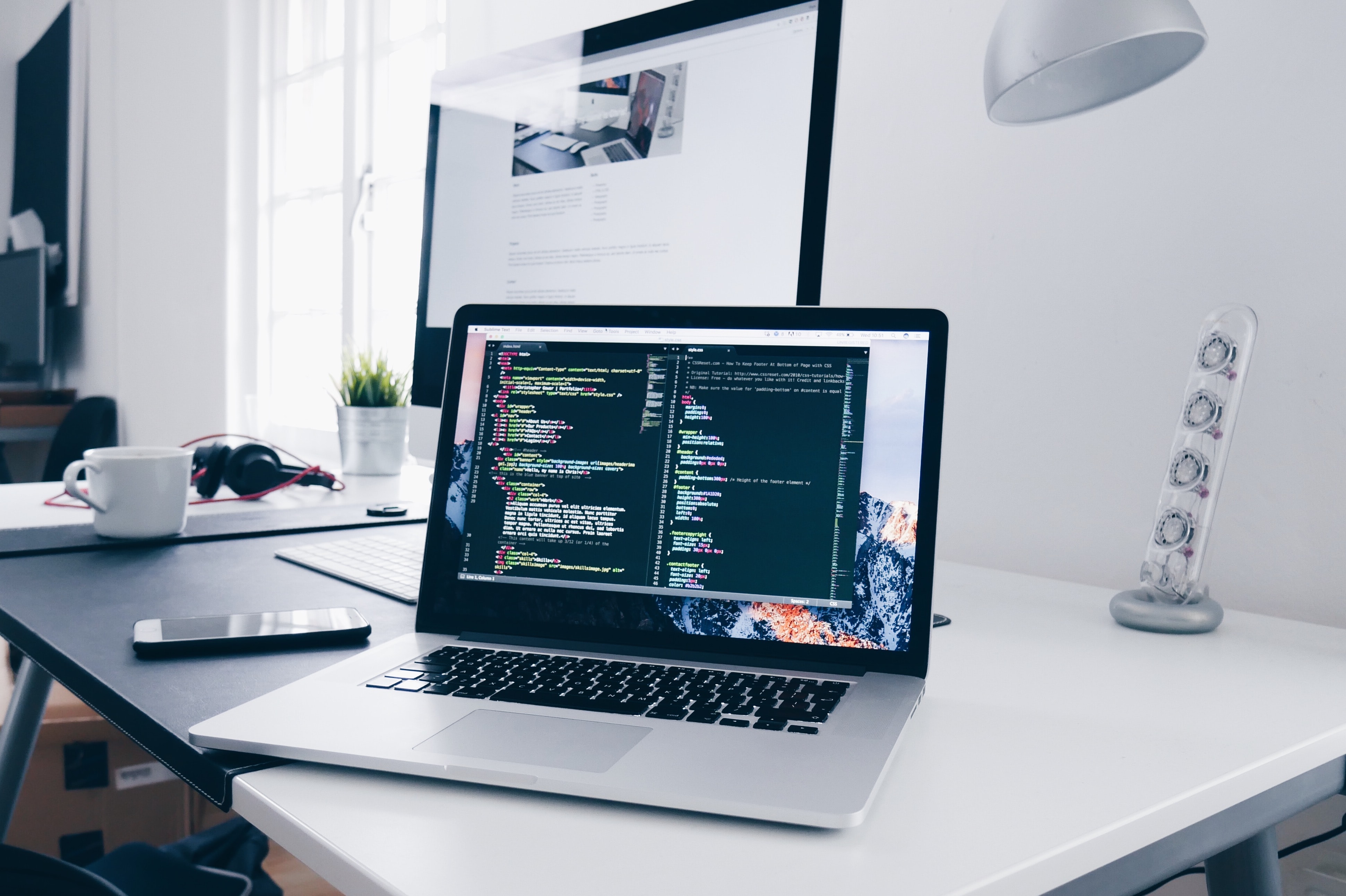 Virtually all business operations rely on Information Technology. From communication to problem-solving, it is unlikely any part of your business runs without IT. The performance of your IT infrastructure of your operations. Therefore, you cannot afford to install a poorly functioning IT infrastructure. The question is, how do you ensure the best IT infrastructure?
Solutions To Your IT issues
You have two solutions to this problem; you can do it yourself or enlist professional help. Unless you are an experienced IT services company, you'll face challenges in the first solution such as:
You'll need to recruit, hire and manage professional IT personnel.
You'll have to equip and support IT personnel.
IT personnel will need to be on your payroll despite fluctuations in their workloads.
You'll have to specialize in IT matters to oversee IT department operations effectively. In addition, you'll have to dedicate your time and resources to the process.
Wouldn't you rather focus on your area of expertise and allow external IT professionals to do their job
Managed IT Services
Your best solution is the second option, hiring managed IT services. Managed IT services entail outsourcing your IT needs to a third-party services provider. Outsourcing IT services affords you all the IT expertise you need without the administration and management headaches. Furthermore, it only costs a fraction of what an in-house IT department would charge. When selecting a managed IT services provider, you need to look for certain qualities to ensure you get the best service. This includes…
1. 24/7 Tech Support
Settle on managed IT support services like Orion 247, that are available at any time to handle whatever IT issues you may face. For example, if your business is busiest during weekends and in the evenings, our managed IT support team remain on call throughout. Imagine cancelling orders because your PoS system failed, and you can't reach IT support. If you choose a managed IT service provider, like Orion 247, with international outreach, we can ensure to assist you despite time zone differences.
2. Customised IT Support Services
While many businesses operate in the same industry, each is unique. At Orion 247, our team takes the time to analyse your business and establish solutions tailored to your specific needs. A good provider should dedicate a team that will handle your account, to establish familiarity. This will help them anticipate and resolve your IT issues fast.
3. Solid Back-up and Disaster Recovery Plan
Despite the best prevention strategies, disaster can strike your IT systems at any time. Therefore, you have to ask yourself; does my chosen managed IT support services have a disaster recovery plan?
4. Legal Compliance Knowledge and Experience
The IT world's legal framework is still new and a work in progress. However, infringing any of those laws could result in some huge ramifications. You need an established managed IT services provider to help you navigate that complex world and help you formulate the best approach to any legal obligations.
If you are looking for a reliable managed IT service provider, look no further than Orion 247. We are a well-connected firm with a global presence, ensuring reliable and effective solutions to your IT needs no matter where you are. You don't have to worry about costs as our services are highly affordable. We are a close companion, staying in touch with our customers directly, the same way we directly employ all our IT technicians. Call us today and let us discuss how we can be of service.
Image Source: Unsplash