What Is EPOS And How Can It Help Your Retail Business?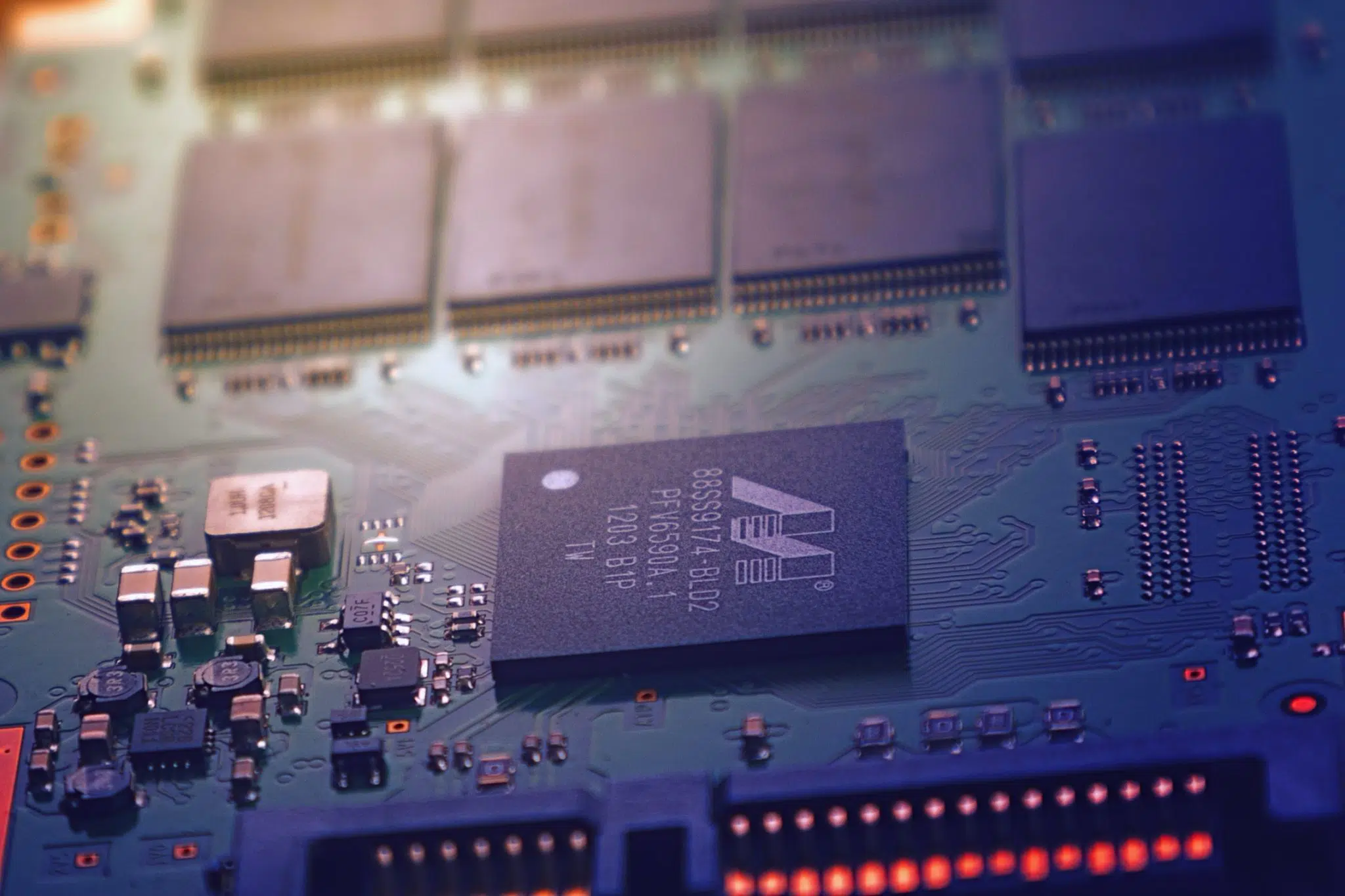 With the rise of sophisticated and affordable technology, small businesses can secure their profitability, just like their corporate competitors. One of these technologies is EPOS. In this blog post, we'll look at what EPOS is and how it can benefit retailers.
What Is An EPOS System?
EPOS is an acronym for Electronic Point of Sale. It combines hardware and software to help you run your business more efficiently. It has advanced and sophisticated features that allow businesses to not only record transactional information but also generate detailed reports in response to the input data.
EPOS Hardware
The core hardware of an EPOS system is a terminal screen, basically a touch screen computer monitor, and that is what you use to input orders and process payments. However, depending on the type of EPOS system you want, you can connect additional hardware pieces using cables or wirelessly. These additional hardware pieces include:

• Receipt printer: This is a small printing device to record the customer's transaction.
• Barcode scanner: It reads barcodes allowing you to identify product details in the EPOS system. The most popular scanners are the handled and multiline scanners. Multiline scanners are suitable for businesses with a high volume of transactions because they read barcodes from different angles, therefore speeding up the process.
• Tablet: A portable hardware used in addition to or instead of the traditional EPOS to assist with business operations.
• PDQ terminal: A card payment device used to transfer funds via chip and pin or Android/Apple pay.
• Cash drawer: This is a lockable metal drawer to store cash. The EPOS system controls when and who opens the cash drawer, which helps reduce employee theft.
Features Of An EPOS System
1. Hub reporting

This feature varies between systems in both what can be reported and how such reports are presented. Also, system reports are limited to a few reporting fields, mostly department, type, and supplier.

2. Interactivity

In a more interactive system, the screens keep adapting to provide you with all the information you need instantly. Unfortunately, most systems are less interactive, so you have to keep asking for one thing, start the system again, and then ask for the next thing you need.

3. Creating new products and receiving stock

This feature allows you to create a new product and all its variants in one go. Once you create a product in your stock management system, check to see if it has been created on all the website pages where you want it displayed.

4. Tax management

An EPOS system can help you with your VAT returns, although to varying degrees. Most systems can prepare a maxing tax return spreadsheet for you, as long as it can create the appropriate format automatically.
Advantages Of An EPOS System
Compared to the traditional checkout till, EPOS has many advantages, especially in the long term.

• Centralised business operations and data analysis help you manage your business more efficiently.
• Faster order processing and multiple payment methods improve customer satisfaction.
• It reduces the time and errors caused by manual processes.
• EPOS systems facilitate loyalty programmes that allow customers to earn redeemable points and promotions. These programmes encourage repeat business and create an opportunity for you to collect customer data for marketing purposes.

If you are looking for EPOS system installation, EPOS support around the globe or even Retail EPOS roll-out, then get in touch with Orion 247 today. We can help you with anything EPOS related, no matter where you are in the world. Our team is more than happy to talk you through any questions you may have!
Image Source: Unsplash