4 Current Cybersecurity Threats That Businesses Need To Watch Out For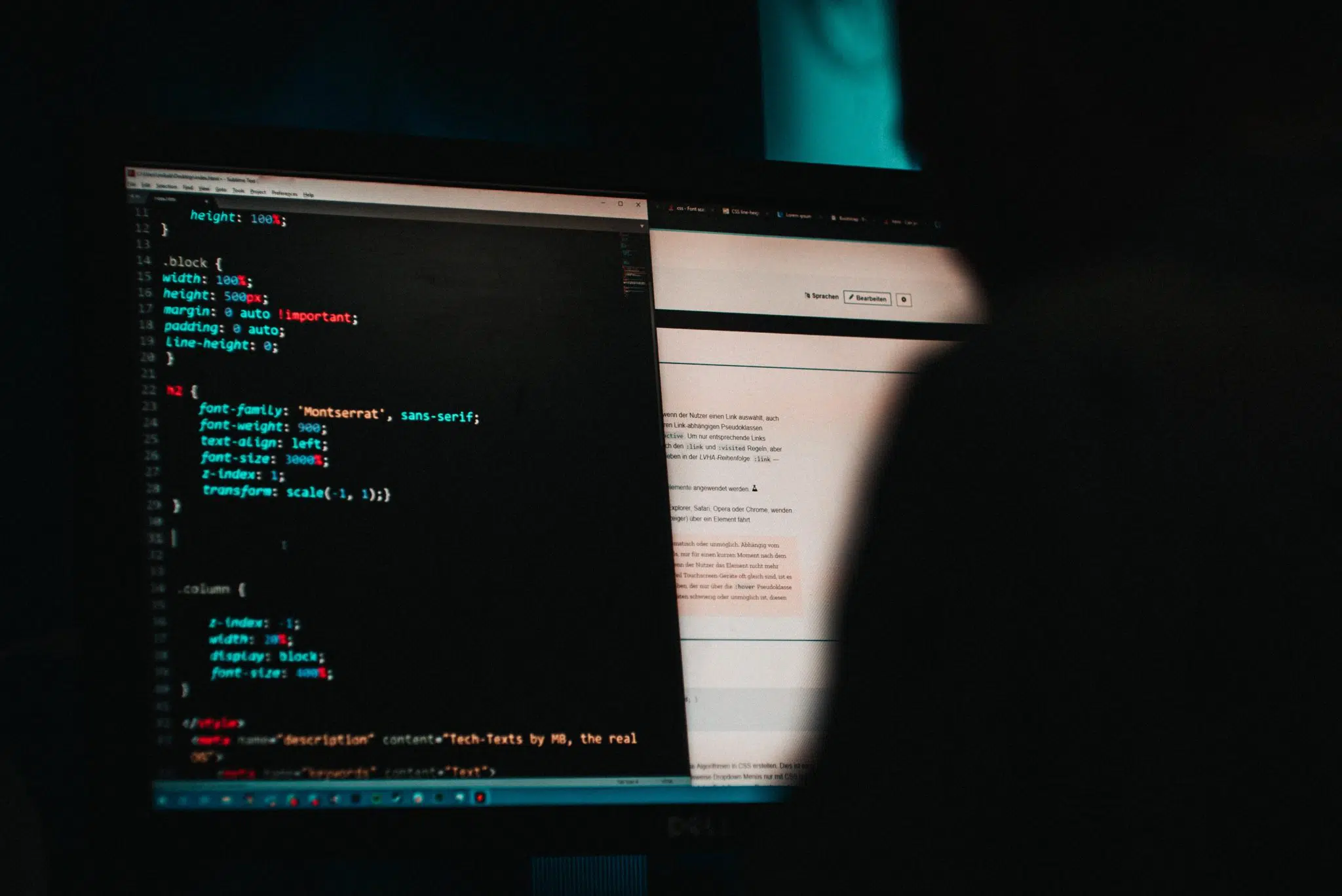 All small business CEOs know how important IT is to their company's success. Without the right IT systems and computer IT support in place, it will be impossible to flourish in the modern business world. As the size of the IT sector grows though, so too does the threat to online security. While cybercrime has been a problem for a while, it now seems to rise sharply as we spend more time working over the internet.
The key to tackling this is recognising the most pressing
cybersecurity issues
to guard against currently. This can help you know which issues are most common now and help you to avoid them. But what are the 4 online security dangers all businesses should be watching out for?
1) Hacker Teams Pose a Threat
While solitary hackers can still be found in cyberspace, it is quite rare to see criminals like this work alone now. One of the major cybersecurity threats, therefore, is hackers teaming up. This can see pairs or groups of hackers attack IT systems and pose a bigger danger than if they were acting alone. But why is this the case? The simple truth is that modern cybersecurity measures for business are often too tough for lone hackers to get past.
2) Human Mistakes Costly
Everybody makes mistakes, but this can be a massive threat to your company's online security. It is thought, for example, that around 90% of data breaches in business are caused by staff. Despite a constant push to educate employees on cybersecurity over the years, this remains a big issue. Common human errors to guard against are opening virus-laden emails, falling for phishing scams and clicking on scam links in a message.
3) Disruption Tactics
Another major threat to every organisation's online security is the disruption tactics hackers use. Cybercriminals will try to affect core business functions and staff productivity by causing web outages. This sees your key IT systems targeted and your website shut down. Hackers will also use ransomware attacks to target companies. This sees them steal confidential data and then demand a ransom to return it to you.
4) Cloud Jacking
Working in the Cloud has become very popular within businesses for the benefits it brings. It has also seen a growing cybersecurity issue come in its wake. Cloud jacking sees hackers infiltrate computing software based in the Cloud and take control of it. As a result, it allows them to see internal dialogue between employees and also gain access to sensitive data.
How To Combat The Biggest Cybersecurity Threats – Invest In Global IT Support
All small business CEOs will naturally wonder how to stay safe from the above online security issues. By far the best idea is investing in top-class global IT support services. This will greatly reduce both the risk of getting infiltrated by hackers and also the damage done as a result of this happening. If you need the best business IT support or managed IT support, contact Orion 247 today at sales@orion247.com.
Image Source: Unsplash