Top Ekahau Tools for Wi-Fi Site Surveys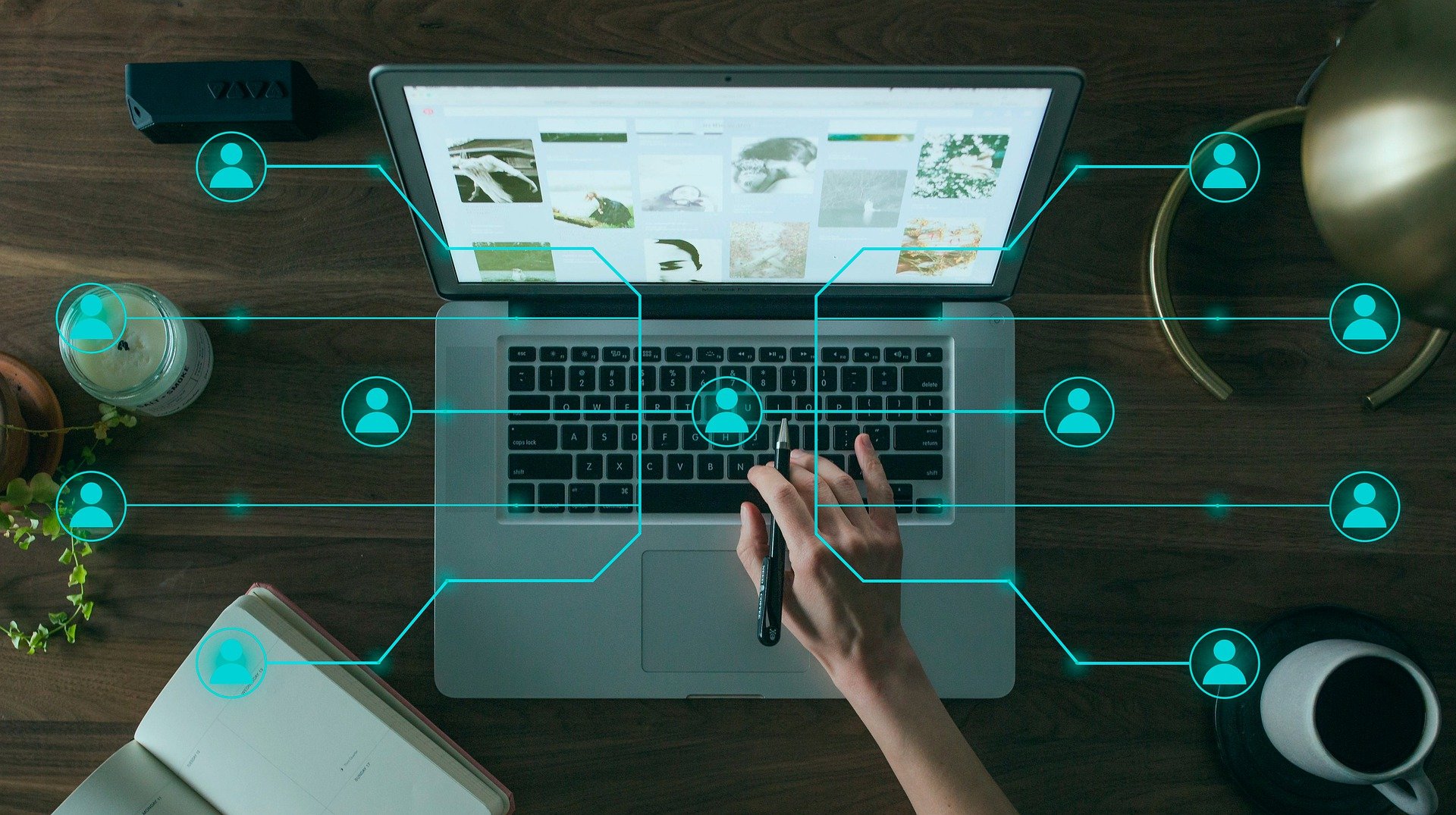 As a procurement manager, you are responsible for ensuring that your company has the appropriate tools it needs to be successful. Ekahau is a leading provider of Wi-Fi solutions, and their site survey tools are some of the best in the industry.
Wi-Fi site surveys are an important part of any network deployment. The Ekahau Site Survey toolset is one of the most popular and powerful options available and offers a wide range of features for performing detailed site surveys. Ekahau Connect contains the complete collection of Wi-fi tools and includes everything needed to design, validate and troubleshoot a Wi-Fi network. The toolkit contains Ekahau Pro, Sidekick, Survey, and Cloud.

In this blog post, we look at the top Wi-Fi survey Ekahau tools for Wi-Fi site surveys so that you can make an informed decision about which one is right for your company.
Ekahau Pro: The Industry-Standard Leader
Ekahau Pro enables you to design the best Wi-Fi network. It's a cloud-based software that will help you to plan and manage your whole Wi-Fi system. The first step is to validate the proposed changes. This ensures that any new functionalities are well-thought through. The next step is implementing the changes and then testing them thoroughly before deploying them to production.
Ekahau Sidekick: The Diagnostics Collector
Ekahau Sidekick is a tool that you can use to see the signals around you. It's easy to install and will help you identify any Wi-Fi networks nearby so that you can connect. It's very important to use a network analyser to check for dead spots. Ekahau site survey is the best tool because it's easy to get started with, affordable, and has features that make it easy to diagnose problems on your own personal networks.
Ekahau Survey: The Modern Solution
Ekahau Survey is a powerful tool that allows you to plan and perform site surveys with ease. This tool will allow you to create accurate maps of the wireless signal strength, as well as to detect any potential physical security problems in your surrounding area. It can be used on an iPhone or iPad to capture information on the go.
Ekahau Cloud: The Team Collaboration
Ekahau cloud offers a secure platform that allows you to share the results from your surveys with other members of your team. It offers a cloud-based solution for centralising and managing the performance of distributed networks, making collaboration simple and efficient.

Orion247 goes above and beyond to help our clients succeed. We combine on-site support from global IT experts with local knowledge and skilled engineers to deliver you fast communications by multiple interaction outputs. Contact us for multi-country Wireless Site Survey services.
Image Source: Pixabay