What Are The Key Differences Between Managed IT Services And Outsourcing?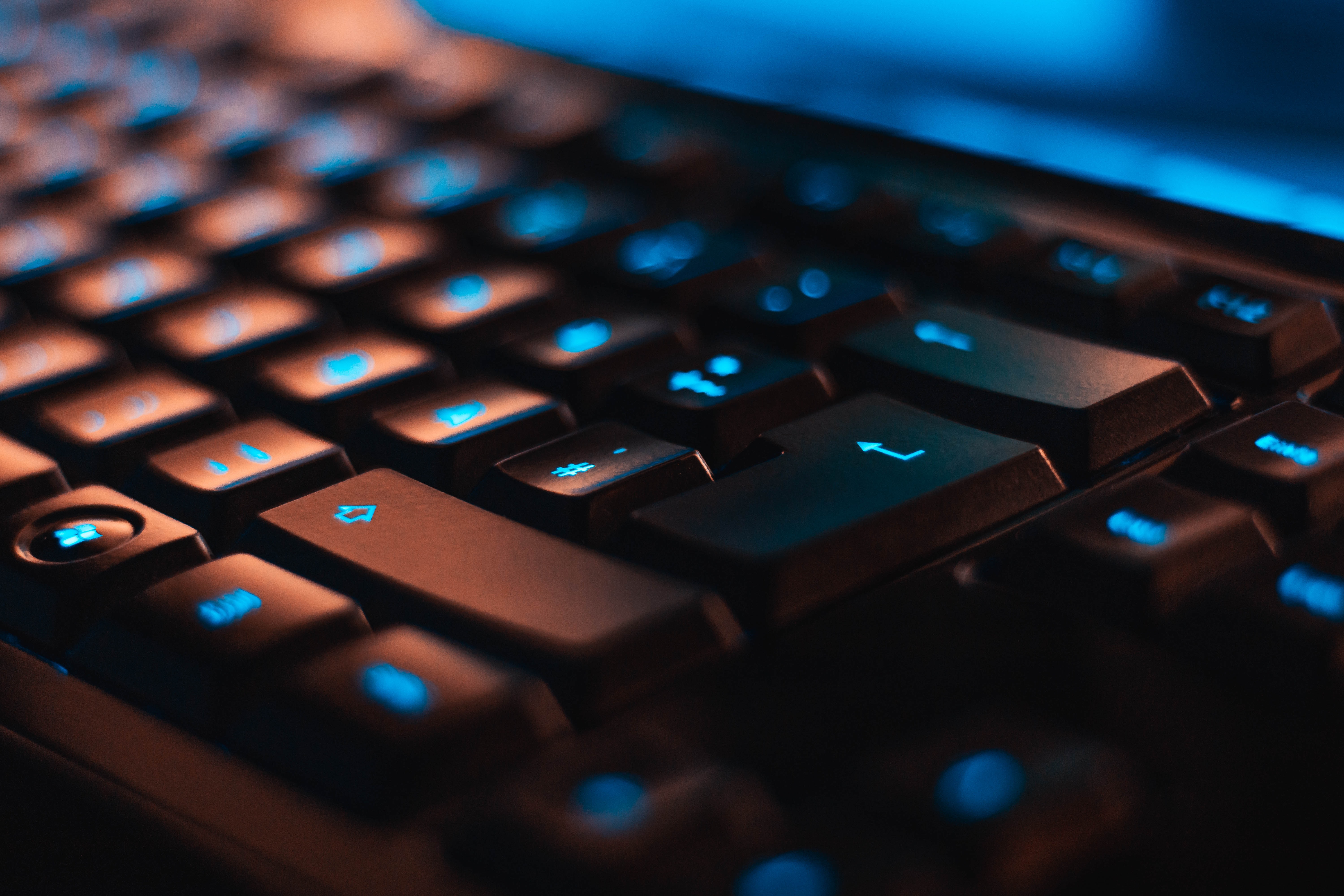 When it comes to IT for business, you will often hear the terms 'managed IT services' and 'outsourcing'. Many business owners often use these terms interchangeably and think that they mean the same thing. As both terms relate to getting help with business IT from an external organisation, this is easy to understand.
The truth however is that 'managed IT services' and 'outsourcing' are quite different and do not mean the same thing. This is a key concept for any entrepreneur, CEO or COO to focus on. But what does each term mean and how do they differ specifically?
What Are Managed Services?
These services refer to hiring an external organisation to offer comprehensive support in areas like IT. Managed service providers tend to give more holistic IT support and manage a company's overall IT network, whilst also offering strategic assistance. In simple terms, these providers give specialist help in certain areas for businesses.

For these kinds of services, payment is usually made on a subscription basis. One of the benefits of outsourcing IT through managed services is that the external provider has a much bigger interest in helping your company to succeed. This is because they become invested in moving your business forward and work with you over a long period, rather than merely completing specific tasks for you when required.
What Is Outsourcing?
Outsourcing refers to the process of delegating key tasks to an external company. In simple terms, this means they do the work for you and then invoice you for the amount due. A key point to note is that the cost of doing this is often less than handling the tasks internally. This is because outsourcing enables you to focus on core business tasks instead and reduces equipment, tech and staff recruitment expenses. Outsourcing is usually associated with carrying out specific tasks, rather than taking on a broader strategic role.
What Are The Key Differences Between The Two?
As the above shows, the major difference lies in the nature of the support offered. Managed services provide more comprehensive and specialist help in areas like IT to stimulate business growth. These services also provide advice on IT strategy and have a much broader remit. IT outsourcing services are much less involved and simply see companies carrying out certain basic tasks which you do not have the time, inclination, or resources to cover in-house.
Choose Orion 247 For Global Managed IT Services
At Orion 247, we know the difference dedicated and expert managed IT services can make to a company. We provide top-class global managed IT services to our clients and work with them to drive their organisation forward. Our cost-effective plans mean you get the help you need to grow but at great value rates. We can also help with the management of international IT infrastructure and are proud to offer IT support to businesses in remote areas. For more information on our fully managed IT services, get in touch with Orion 247 today.
Image Source: Unsplash