Orion 247 Welcome New Team Members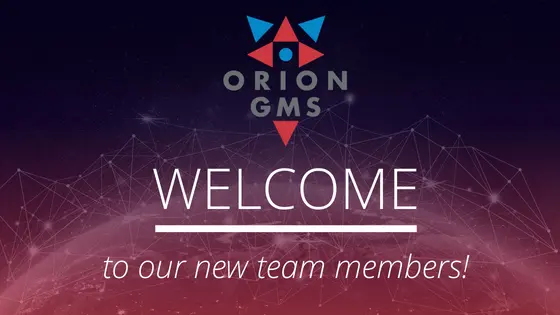 We are delighted to welcome Carrolly Torres and Tom Powell to the Orion 247 UK team.

Partner Alliance & Compliance Manager
Carrolly has extensive experience in customer focused roles, including over 6 years in Operations and Compliance within the IT industry. Her responsibilities at Orion 247 include leading the Strategic Partnership Programme and ensuring business compliance and continuity.
Carrolly has a keen interest in Psychology and is currently studying for a bachelors degree in the subject. She enjoys going to the gym and spending quality time with her son.
IT & Resource Manager
Tom has a strong background in IT and has worked in technical roles for the past 11 years. He joined Orion 247 from MP Computers where he held the position of IT Manager. His areas of speciality include; hardware & software maintenance, network support, infrastructure management & project management.
At Orion 247, Tom is responsible for all internal IT operations and systems, he also leads the UK field service team. Outside of work, Tom likes to travel to different countries and is an avid supporter of Huddersfield Town.