Orion 247 Partners With Computer Aid International To Build A Digital Hub In Kenya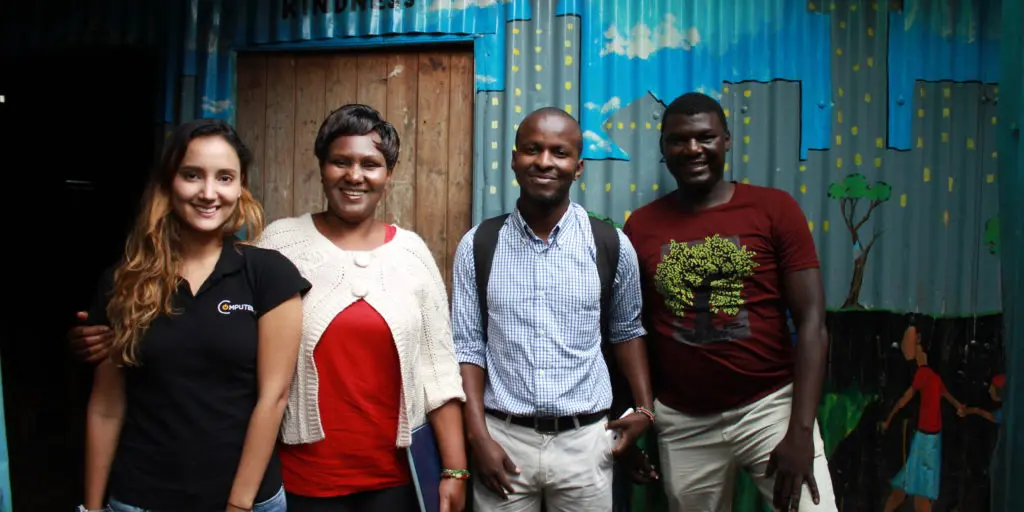 Orion 247 is pleased to announce our new partnership with Computer Aid International. Our partnership will begin by offering our support to assist with the build of the Malezi Digital Hub in Kenya.
Since 1997 Computer Aid has helped over 14.5 million people across the world by providing access to IT equipment and education. The charity has provided over 260,000 computers in over 100 countries enabling 1 billion hours of learning.
The Malezi Community Digital Hub is a program led by the Computer Aid Kenya office with a view to establishing one of the only hubs in one of the most vulnerable communities in Kenya. Less than a handful of NGOs work in Kitui Ndogo slum due to its hazardous sanitation problems, security issues, and its relatively small size (compared with Kibera slum). By developing the digital hub at the school ground, we are going to enrol 25 teachers from 5 schools into ICDL training, getting them certified in IT skills which will enable them to, in turn, train their students and be able to implement the digital curriculum in their courses. The digital hub will serve the teachers and students in Malezi school as well as other 5 neighbouring schools with an average student population between 80 to 150 students each.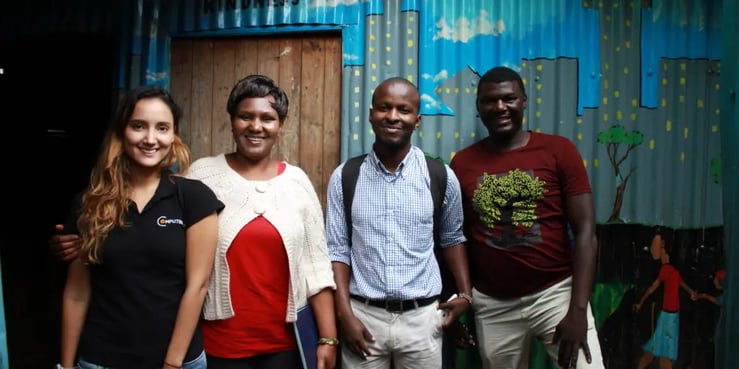 The program aims to provide more than 2784 hours of access to technology per year and impact more than 590 people among teachers, students, school leavers and adults from this underprivileged community.
"As part of our ongoing Corporate Social Responsibility Policy, it is important that we work with charities such as Computer Aid, who strive to enable education through IT in the some of the world's poorest regions. We are proud to offer our services and support alongside other IT companies and manufacturers, such as Dell who also work closely with Computer Aid International. We look forward to seeing the completion of the digital hub over the course of the year and the positive impact it will have in the region," commented Chris Liversidge, CEO of Orion 247.
To read more about Computer Aid International and the work they do around the world please click here: www.computeraid.org