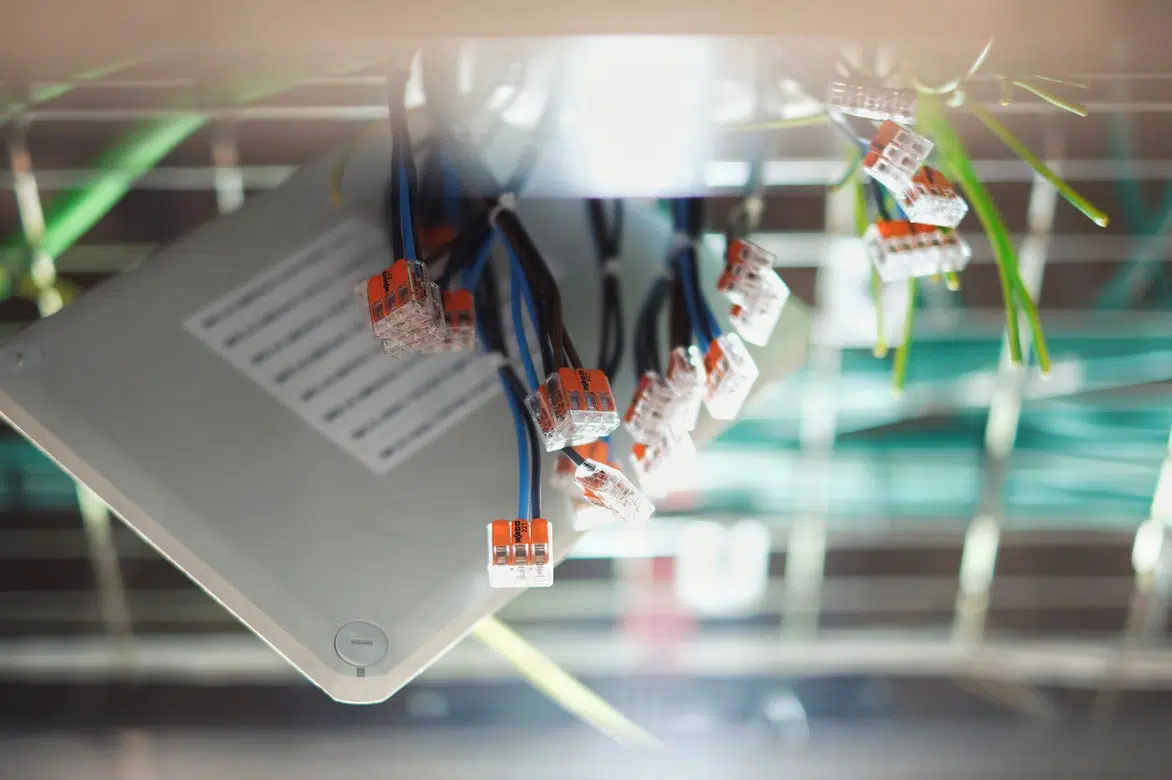 IT assets in the modern-day require regular upgrades and changes. As a direct result of the ever-evolving world of technology, IT departments globally are often struggling with these internal technological demands. That's where outsourcing to third-party IT maintenance comes in. While IMAC is a huge part of asset management, it can prove to be a major challenge for the internal IT department due to a significant lack of time and low resources. For this reason, read on to learn more about IMAC, IT asset management and how outsourcing it could be great for your business.
What Is IMAC?
IMAC stands for Install, Move, Add, Change. It's a broad term used for IT asset management since IT assets need to be installed, moved, added to and changed. This includes the following assets: hardware, software licences, computers and servers.
What Does IMAC Entail?
Installation: This involves the installation of hardware components, software and apps.

Move: This involves the transportation of IT systems to new locations.

Add: This involves the installation of additional hardware and software on top of what has already been installed.

Change: This involves changing any current hardware, updating software, uninstalling software and customising settings in the software.
What Are The Benefits of Outsourcing IMAC?
IMAC can quickly become a time-consuming and challenging process as it needs a lot of IT resources. For this reason, outsourcing IMAC has been a huge help for many small businesses. Type duties that are outsourced include IT asset relocation, software or hardware deployment, and the development of customised IT solutions.
How Can Orion 247 Help?
Here at Orion 247, our team of expert and friendly IT specialists can help you install new equipment at your office, safely and securely move equipment during an office relocation, upgrade your current infrastructure, make changes to your current networks and so much more.
Contact Orion 247 Today
To discuss our IT support and maintenance services, don't hesitate to get in touch with Orion 247 for all your IMAC needs today.
Image Source: Unsplash