5 Ways Orion 247 Can Help To Support Your New Global Business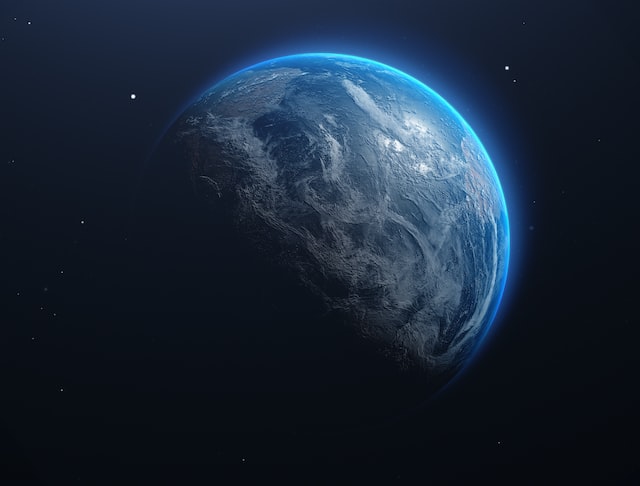 Taking your business global is no small task and you need the best support to make your big transition a success. You need global support that is reliable, approachable, and there for you and your employees at all hours, across all time zones. Here, we look at five ways in which Orion 247 could help you with your support needs so your expansion can be as smooth as possible.

1. Support And Knowledge
While you are experienced in your business, you might not be able to accommodate to every need. An IT support service like Orion 247 can provide you with a wide variety of knowledge from experts. This means that whatever support you require, we can help you and ensure that your expansion is successful and straightforward.
2. Global Business Services
It isn't always easy to find IT service support that can cover a range of territories. Orion 247 is different. We operate in more than 150 countries across the world, with 6000 engineers on hand to provide help whenever you need it. With a presence in many major territories, your business expansion will be able to find support in most places.
3. Covering Your Whole Business
There is a huge amount to consider during expansion, and our engineers can help. Orion 247's talented and skilled engineers have worked across many areas and professions, developing an understanding of a variety of technologies. This means that you will have the bespoke support you need, as well as the expertise to tackle any unexpected challenges.
4. Quick And Efficient Help
During expansion, any issues that crop up need to be handled quickly. You never know what might happen, and downtime can be damaging to your project. Our engineers can resolve these challenges, so your progress isn't harmed. Not only that, but we can provide both remote and in-person support in many territories, with engineers often being able to be on-site within four hours.
5. Take Work Off Your Hands
You have a lot on your plate when looking at expansion, whether to one territory or many. An IT support business like Orion 247 can make it simpler for you to do the work you need without concerns about downtime. You can just focus on what matters both while you are expanding and after.
An expansion doesn't have to mean you do everything yourself. If you are looking to expand your business globally and want to learn more about how Orion 247 could help you during and after, then please get in touch.
Image Source: Unsplash