Orion 247 Meet Royalty At Our First RBCC Event As Members!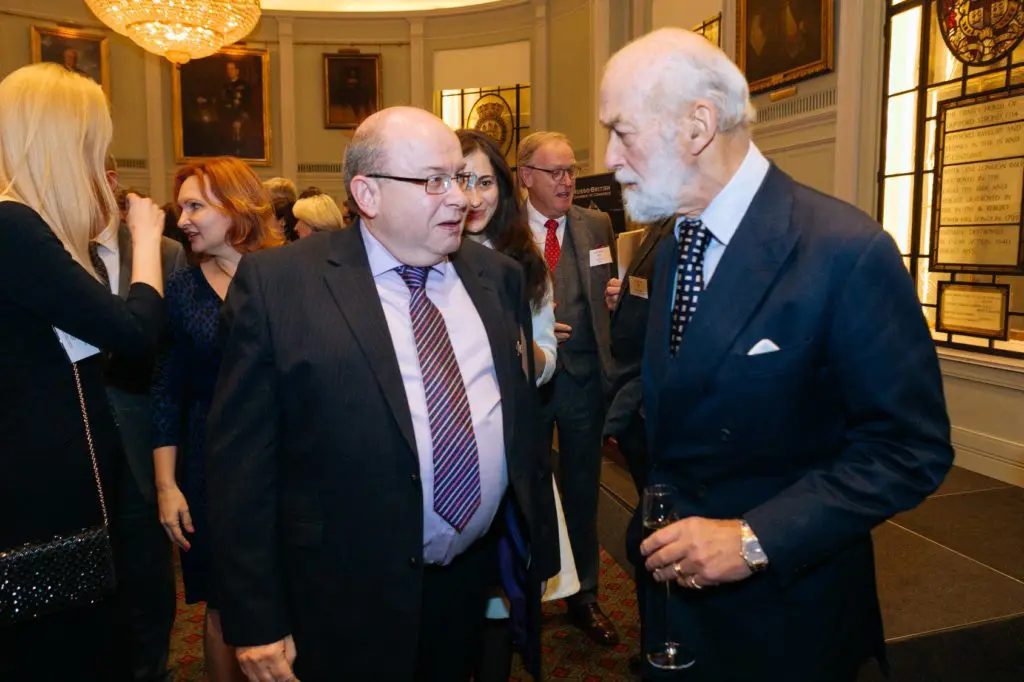 On Tuesday 4th December, members of the Orion 247 team, including our CEO, Chris Liversidge and Sales Director, Darrell Arnold attended the Russo-British Chamber of Commerce Christmas Cocktails at the prestigious venue of Trinity House in the heart of London.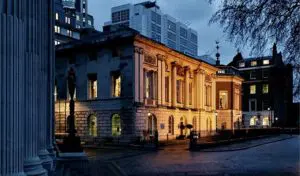 As new members of the RBCC, the evening was a fantastic opportunity to meet and network with fellow members and to be part of the panel discussion, followed by a drinks reception with a special address by HRH Prince Michael of Kent GCVO.
The topic of the evening's discussion was 'The Future Workplace: Adaptability in the Post-Brexit Era'. The panel featured Hugh Harper, Partner, EMEIA Advisory Leader, Alternative Business Models and Digital Strategy at Ernst & Young and Alexander Metherell, Co-Head of Global Banking at VTB Capital plc. Despite recent political tensions between Russia and the UK, there is a lot of room and openness for cooperation. The discussions gave valuable insight into how certain changes may impact both countries and how important the Russo-British trading relationship is, especially in light of the UK's upcoming exit from the EU.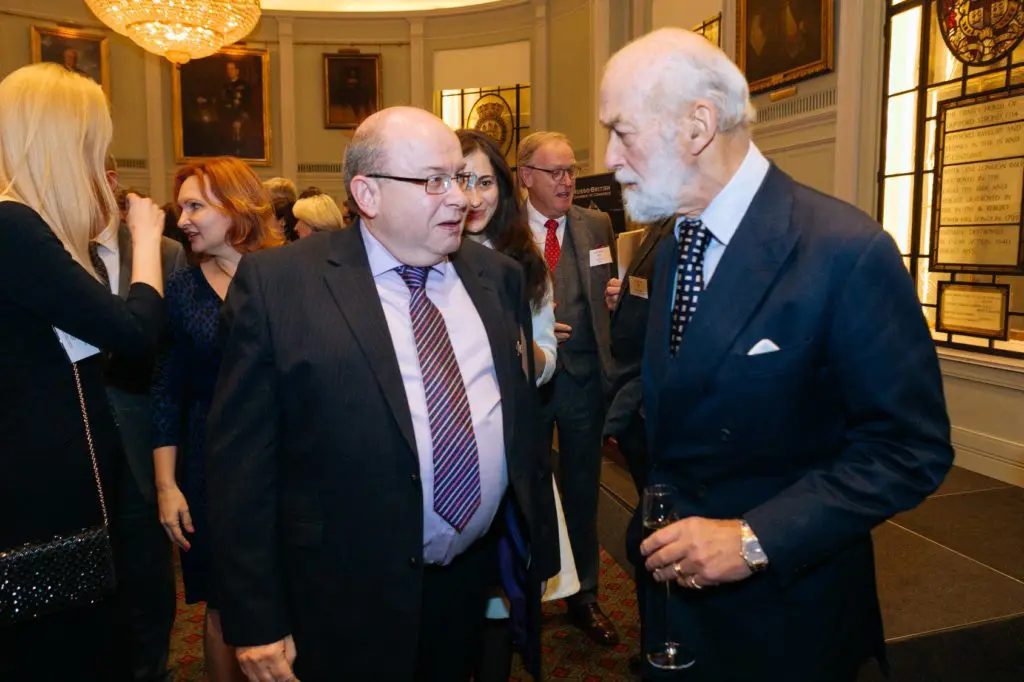 "Orion 247 have a vested interest in trading not only with Russian companies but also in working closely with Russian technicians throughout the country, including in some remote locations, where we need access to skilled IT specialists. Our involvement with the RBCC is invaluable to help us create partnerships and build a collaborative platform to attract the best IT technicians to work with us. The event demonstrated that there is incredible support and openness in the Russo-British business community, which we hope to enhance through our future engagement and activities," explained Chris Liversidge, CEO of Orion 247.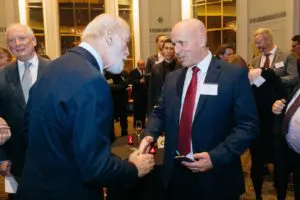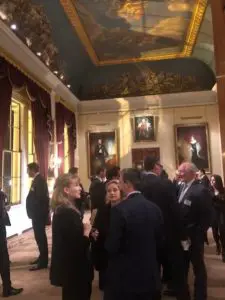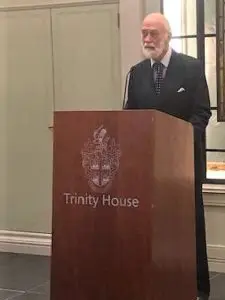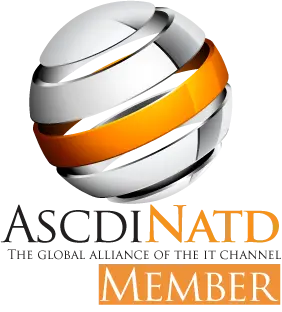 The Russo-British Chamber of Commerce was founded in 1916 and works to promote trade and cooperation between the UK and Russia by helping companies in both countries to find trading partners and to represent the interests of its member companies. We look forward to contributing towards and attending RBCC events in the future.
Read more about the Russo-British Chamber of Commerce: http://www.rbcc.com/