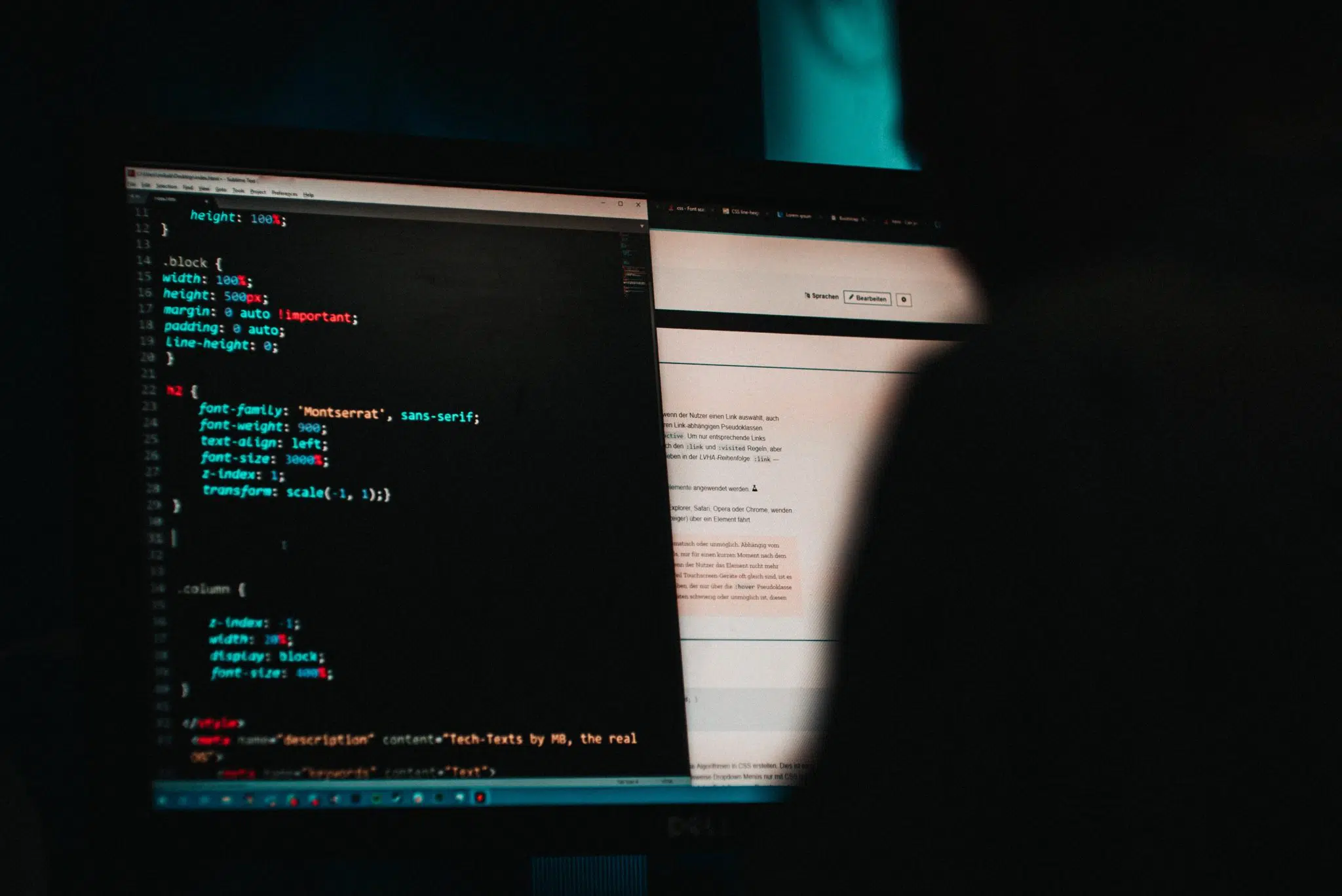 All small business CEOs know how important IT is to their company's success. Without the right...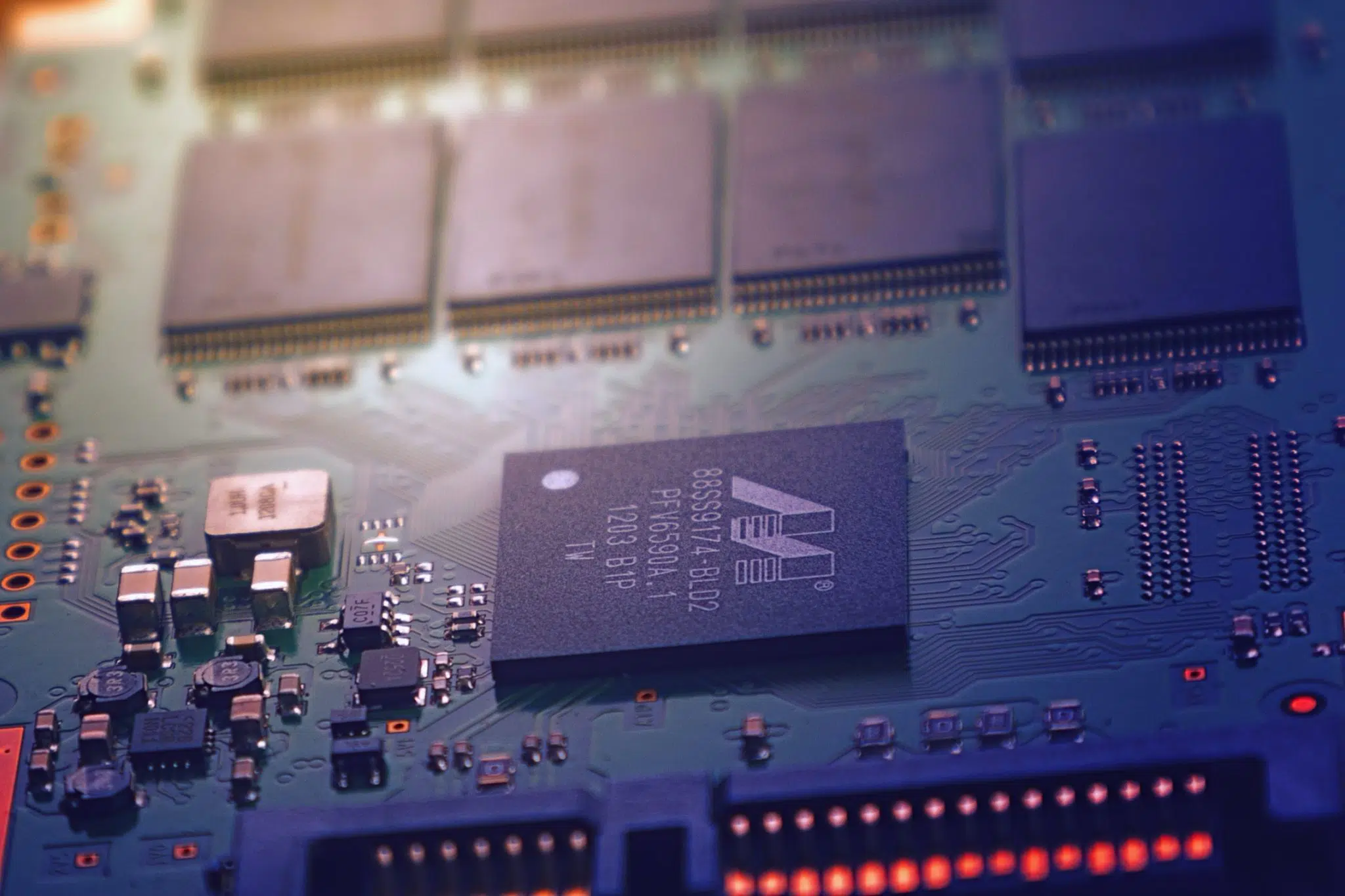 With the rise of sophisticated and affordable technology, small businesses can secure their...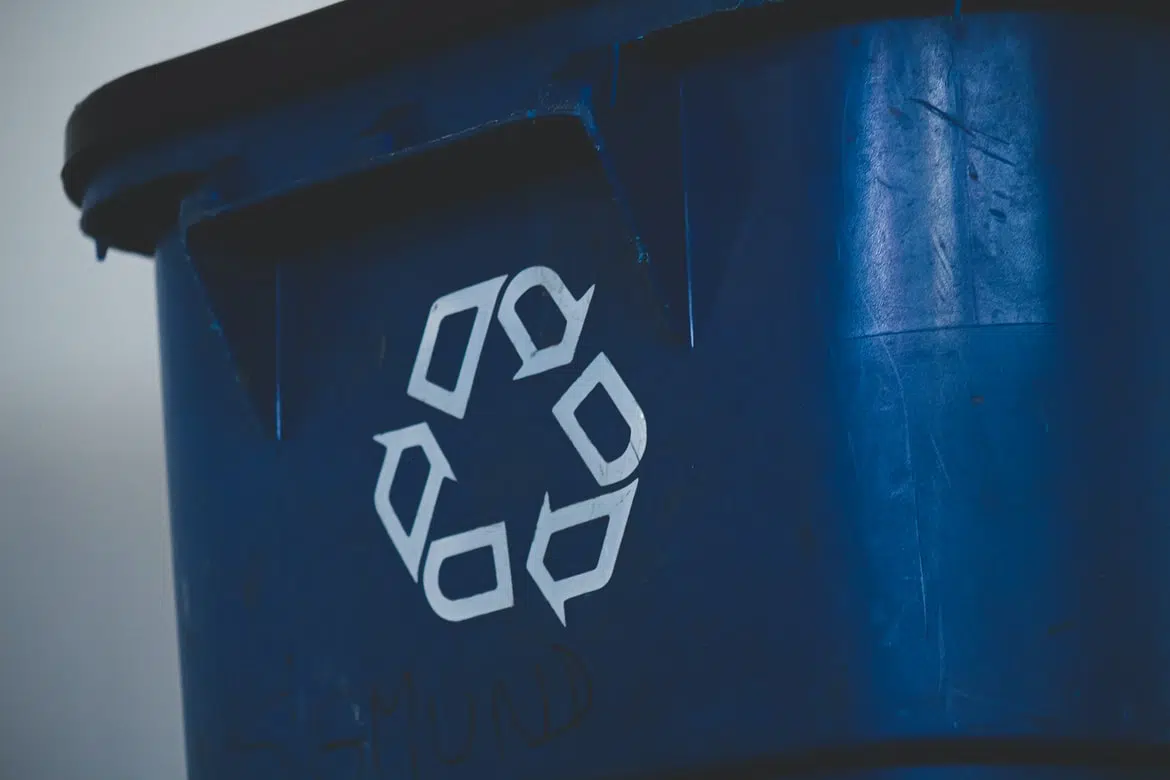 All businesses use technology, and as we become more reliant on digital systems, the way we...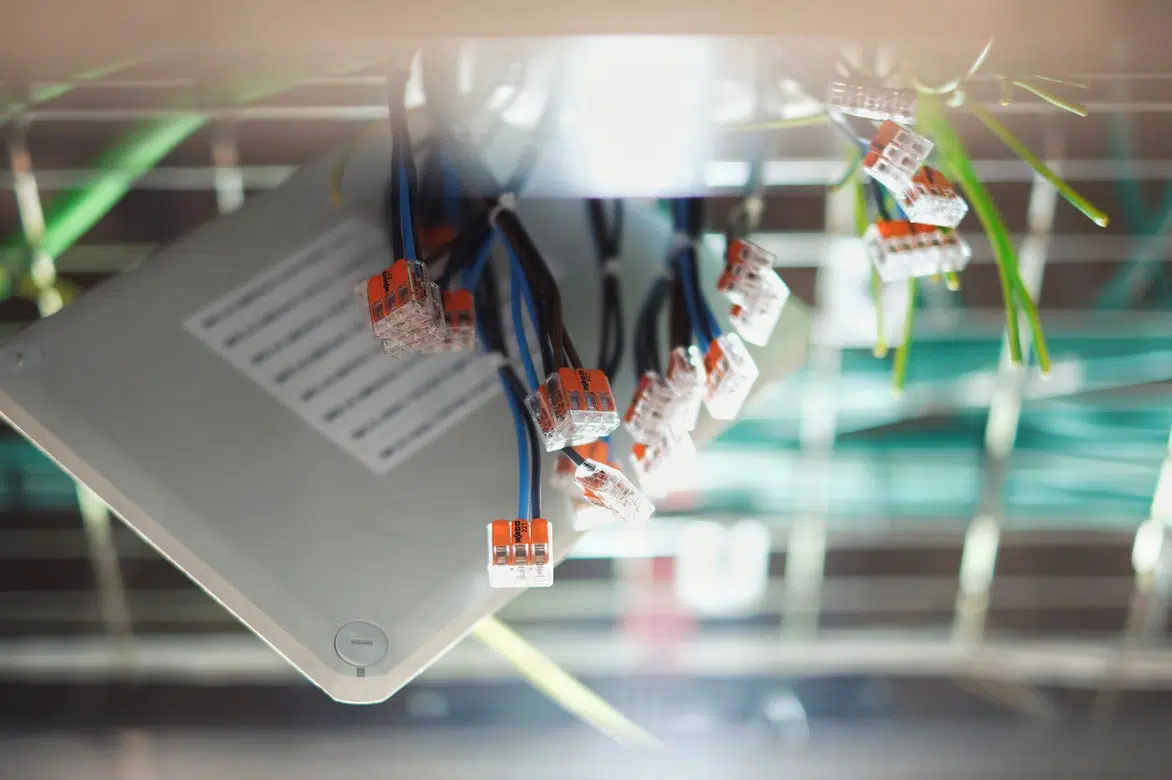 IT assets in the modern-day require regular upgrades and changes. As a direct result of the...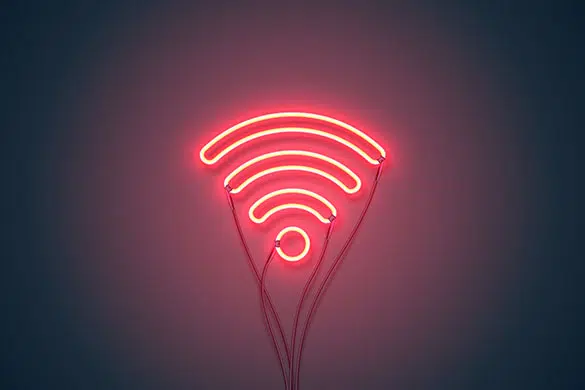 Online connectivity is critical in the business world and is central to how all companies...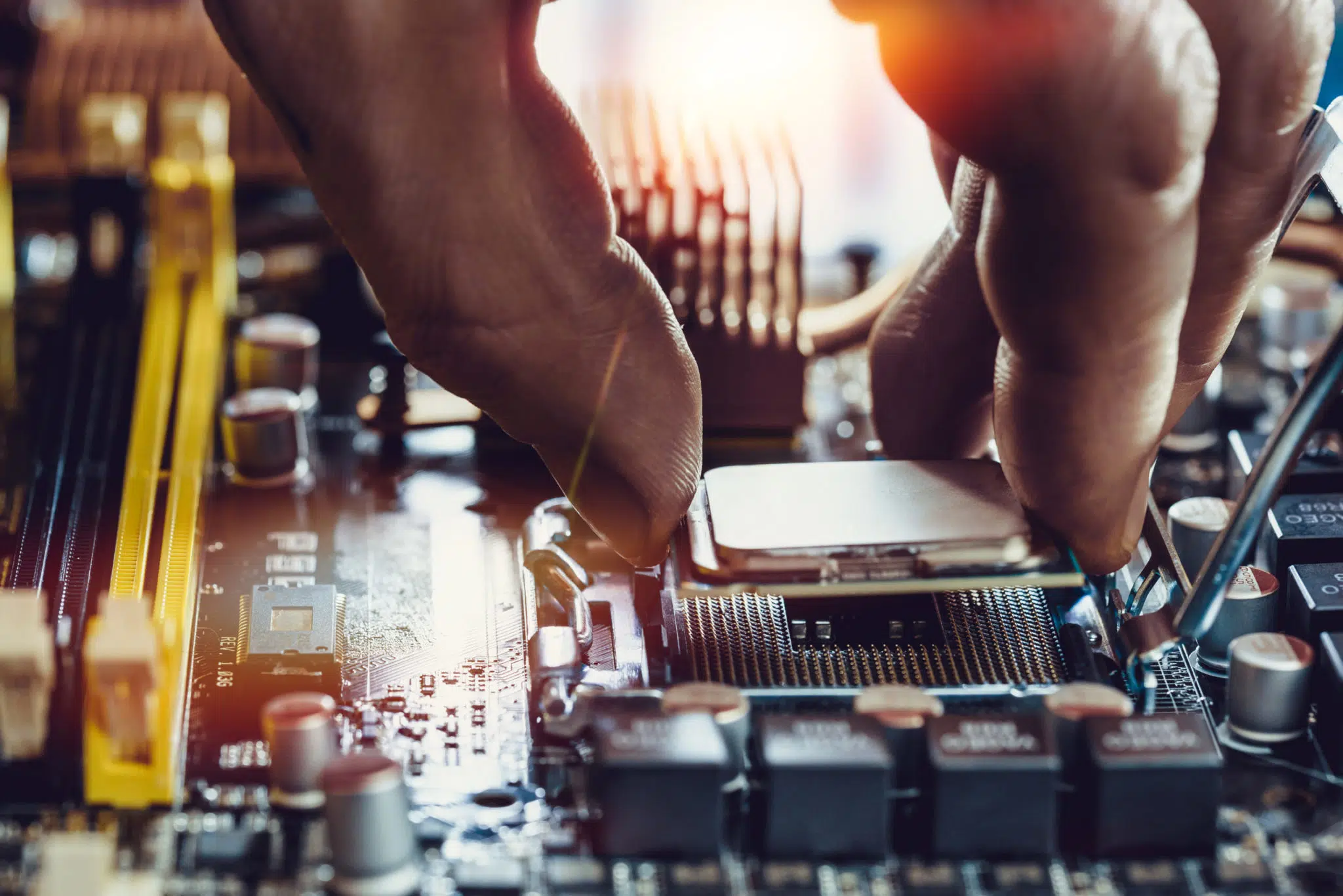 IT assets are pieces of software or technology that you or your company have ownership of. IT...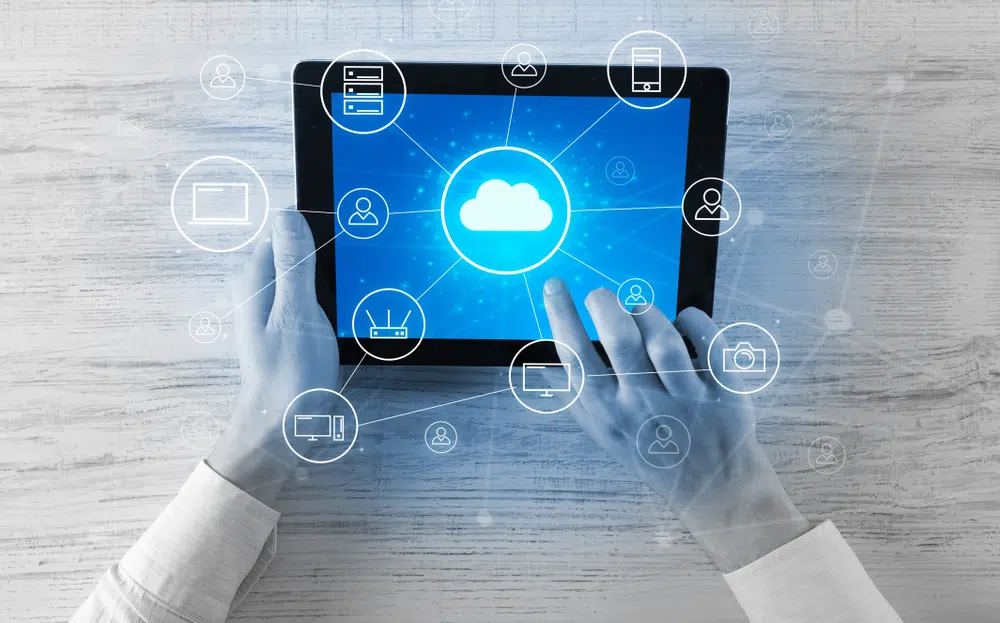 Whether you are part of a small or large business, utilising managed IT services will be hugely...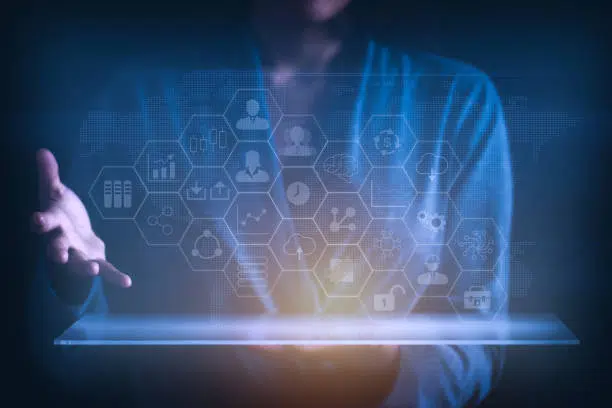 When you're running a company, in all likelihood you have IT infrastructure that needs to be...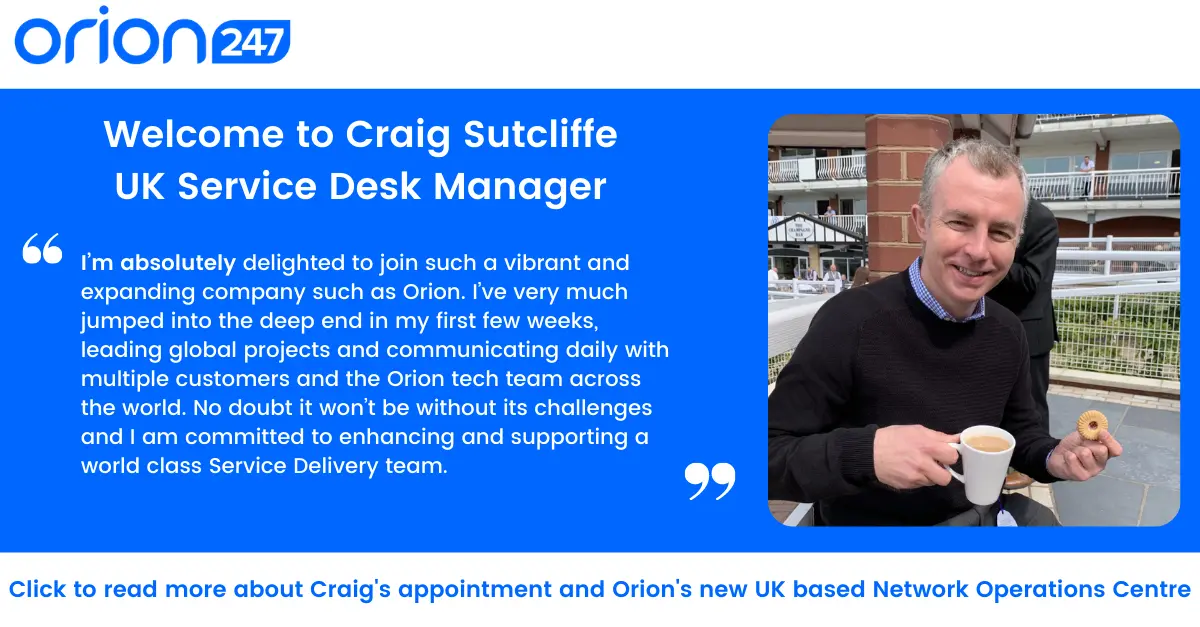 At Orion 247 HQ we have kicked off the new year with bang! We are extremely pleased to announce...