Ekahau: What Are The Benefits Of Your Business Using A Wireless Site Survey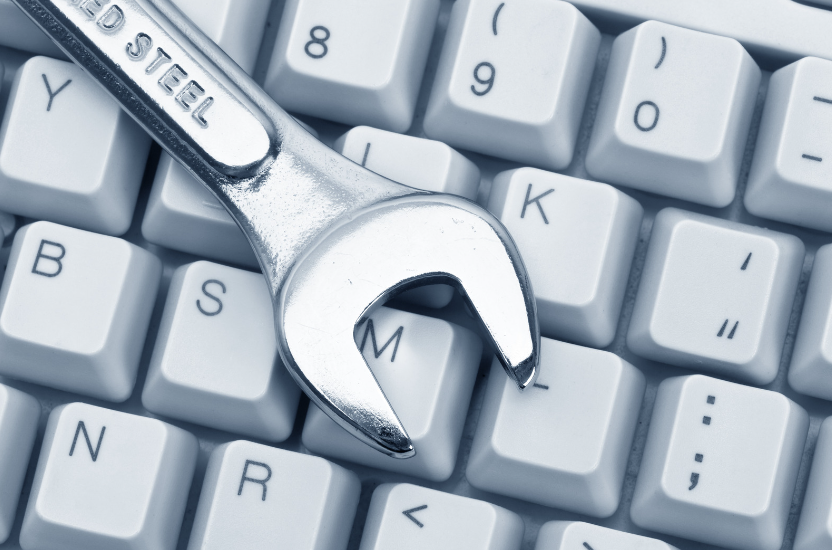 You want your business to always be running smoothly, and there are some ways to prevent certain problems from occurring regarding wireless connectivity. Here, we look at how the Ekahau WiFi site survey can reduce these issues for your business.
What Is The Ekahau WiFi Site Survey?
The Ekahau site survey is designed to help you assess how your wireless network will perform. Problems with your WiFi can cause downtime, delays, and a loss of revenue, as well as resulting in a less professional image. With the Ekahau WiFi site survey, data is collected to assess radio frequency behaviour in the place where you are planning to install your wireless network, showing where you may have interference or dead zones. By discovering this early, you will have a better chance of having a reliable network.
Save Money & Protect Productivity
Ensuring that you perform wireless site surveys before setting up your internal systems allows you to have the best chance of setting up a network that is solid throughout your organisation. You will be able to discover the signal strength in your building and where you should put your access points to enjoy having a decent signal in more places. By avoiding interference and installing enough access points, you will reduce the risk of bad signals. However, you should also be wary of placing too many of these in your building, as this won't improve matters exponentially - it will only cost money.
Identify Problem Areas
You may not initially understand what might cause a poor signal, but a wireless site survey will flag up issues that might cause problems. Metal being present around access points, poles or very thick walls can all cause your signal strength to be reduced. If you work in a building where the temperature changes frequently, this can also impact performance - and you will be able to discover these and remedy them with full support and solutions.
Wireless Site Surveys Help Protect Safety
Safety is extremely important in any business, and if your signal strength is low, this could cause a major incident during an emergency. First responders need to be able to get in touch with you if the worst happens, and not providing as much coverage as possible could prevent this.
Site Surveys Also Help Protect Security
We all understand how vital a secure network is, and a site survey will help you to improve this. It can show you not only your problem areas but where you may be able to use areas with better security. This can prevent hacking, data leaks and improve your compliance with local regulations.
How Orion 247 Can Help
If you would like to find out more about wireless site survey services, then Orion 247 can help. We supply IT services globally and are fully equipped to support you in optimising your wireless network, and beyond, so please get in touch.
Image Source: Canva